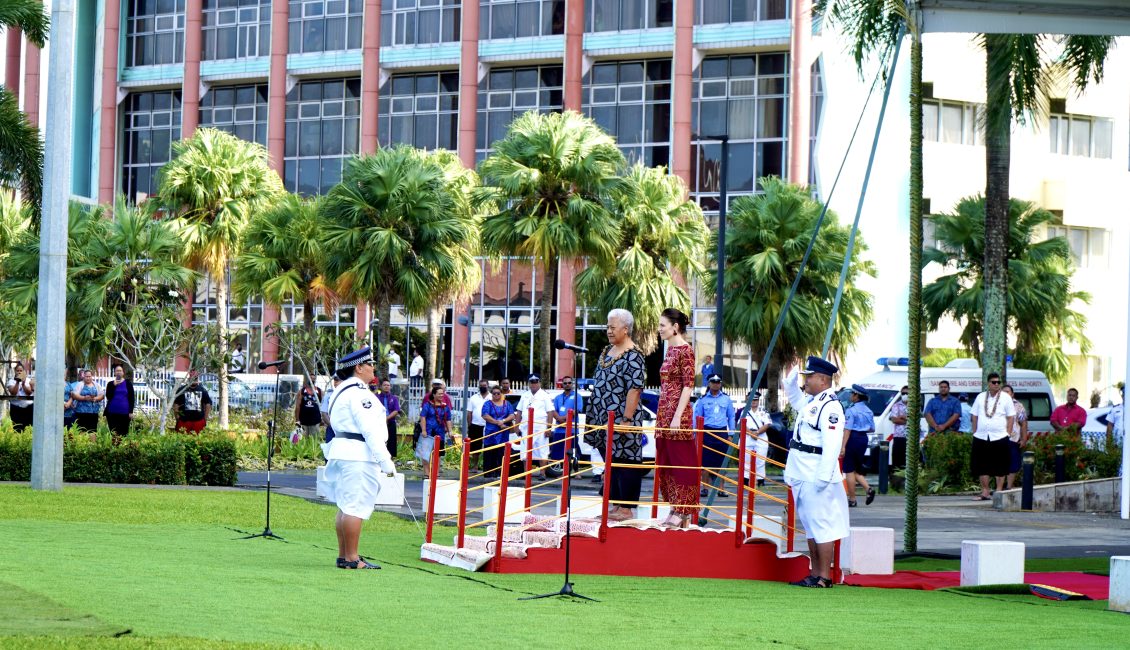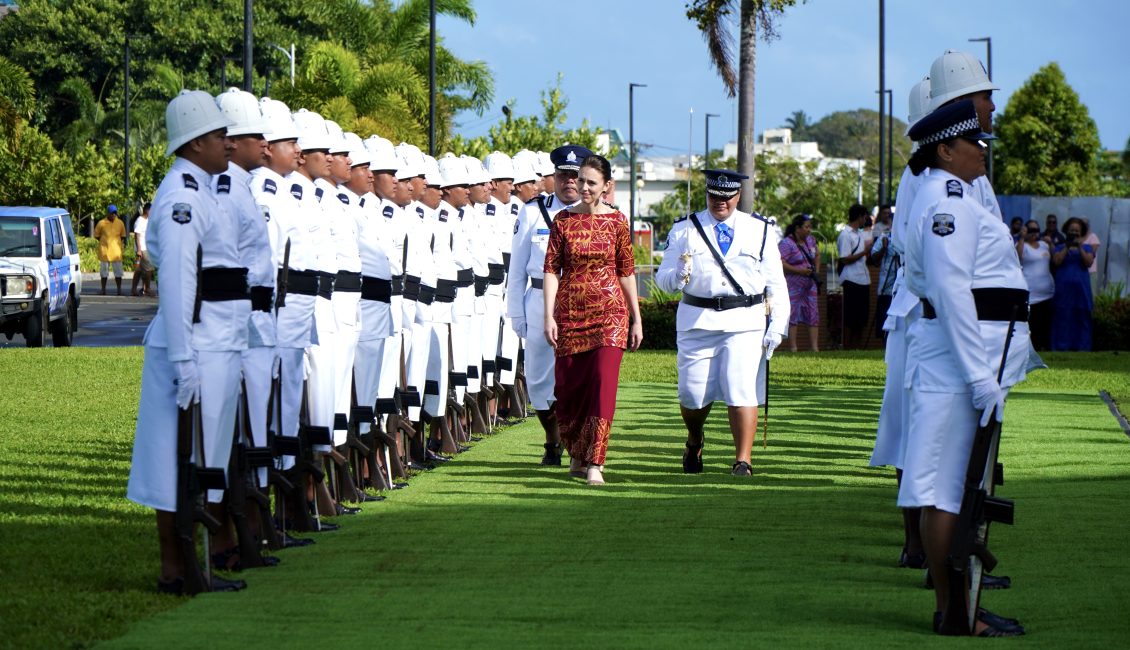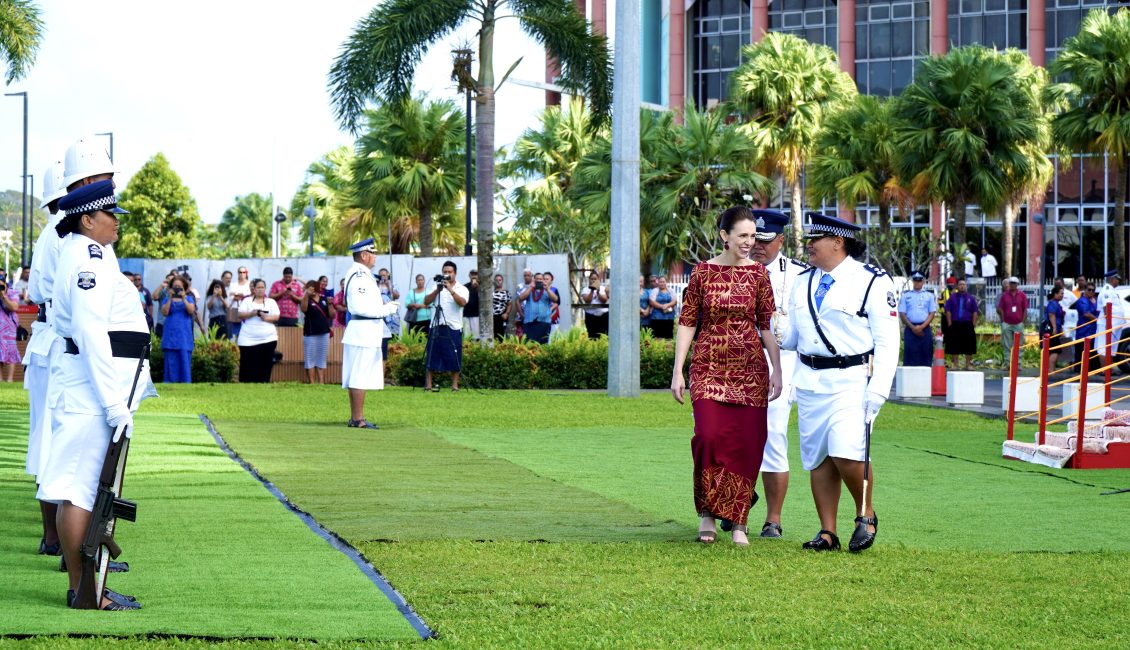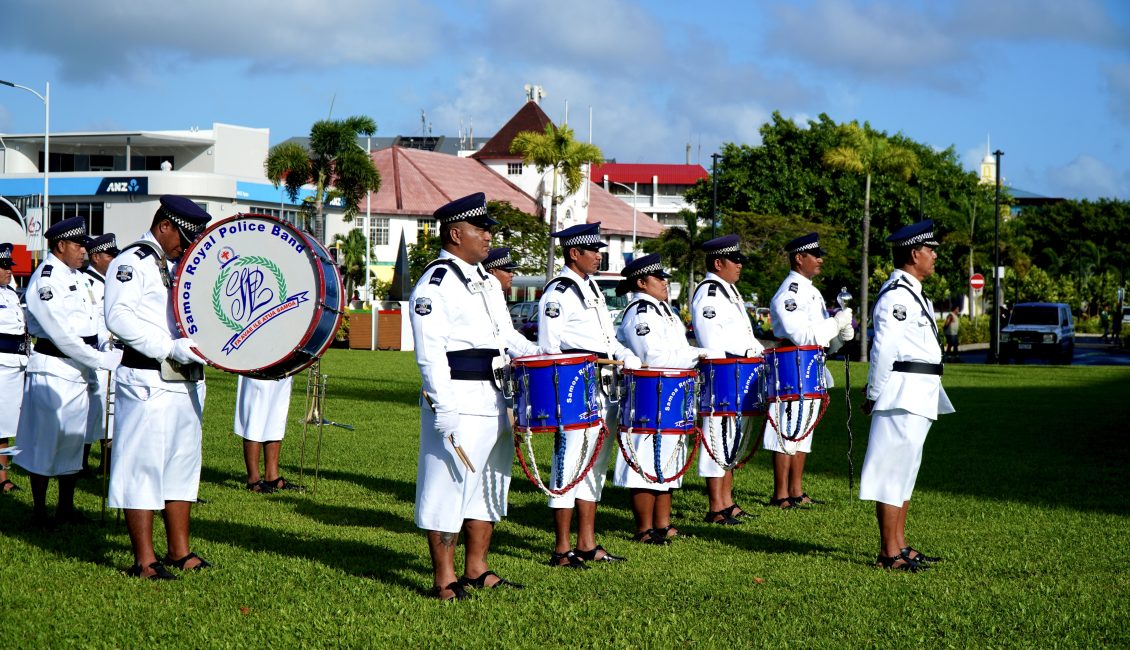 New Zealand Prime Minister Jacinda Ardern, along with Minister Aupito William Sio and Minister Carmel Sepuloni, held a press conference after the traditional 'Ava ceremony to discuss her upcoming meetings with the Samoan government. Prime Minister Ardern stated that the goal of the conversations with the Samoan leadership was to focus on Covid recovery and climate change, something that was incredibly important to both nations.
Ardern acknowledged the past between New Zealand and Samoa but points towards the friendship shared by the two nations as they both look forward.
Sio also touched on the strong and continuing links between New Zealand and Samoa, noting that iwi leaders included in the delegation have strong ties to the Samoan community and represent the ever growing bond between them.
Before the continuation of talks today, Ardern was met by the Honour Guard with the Royal Samoan Police Band playing both countries national anthems.