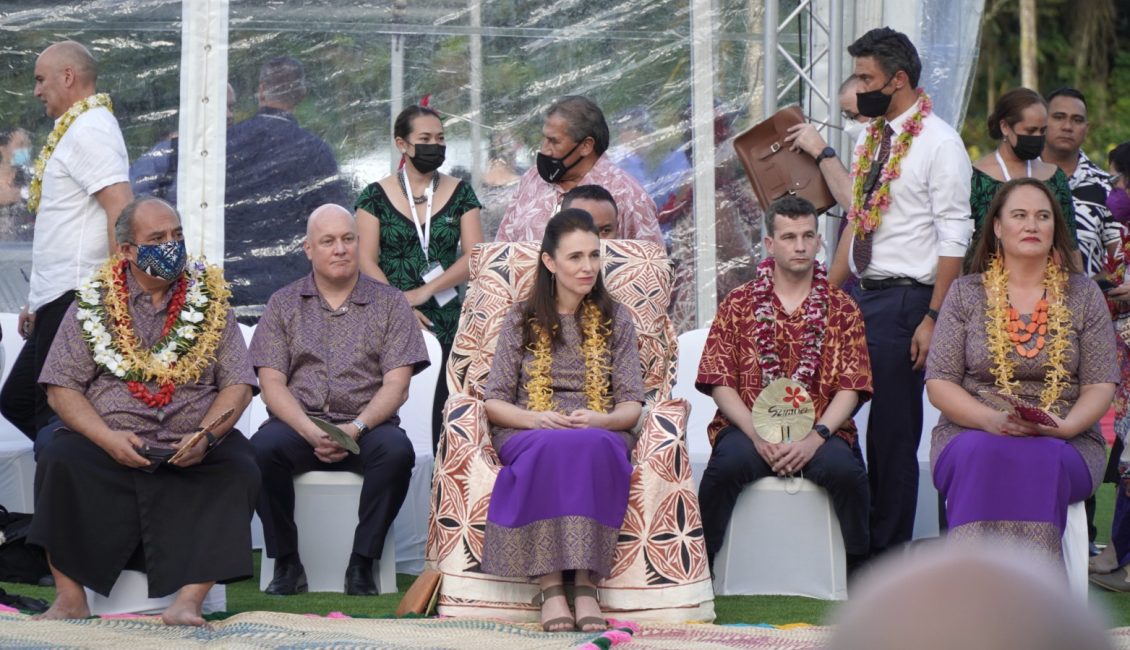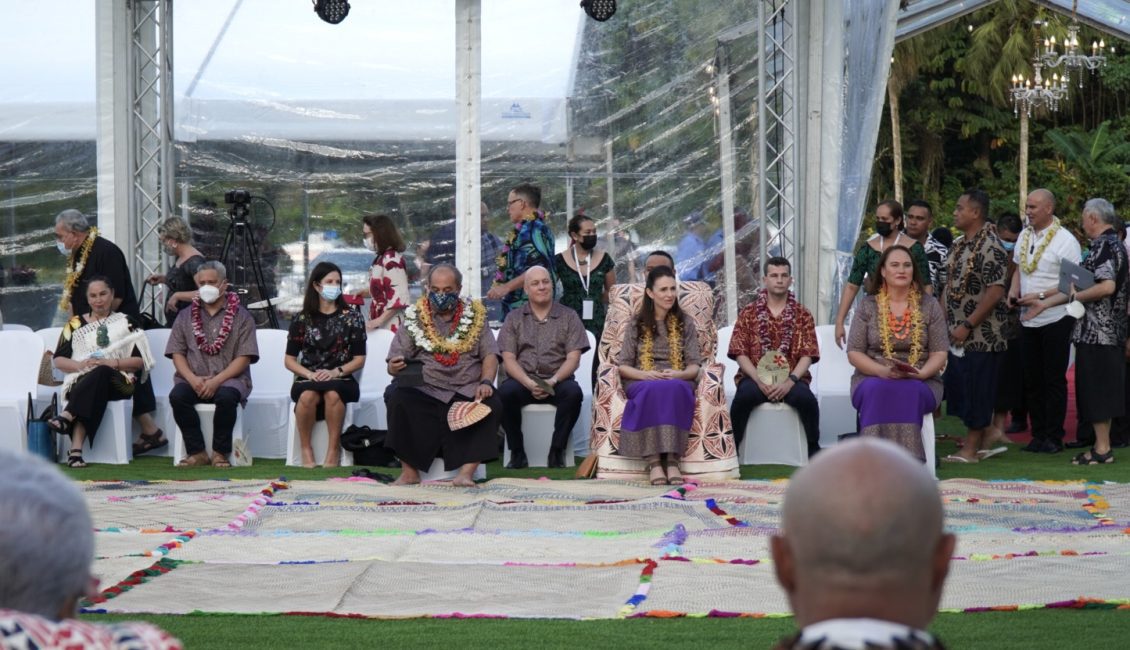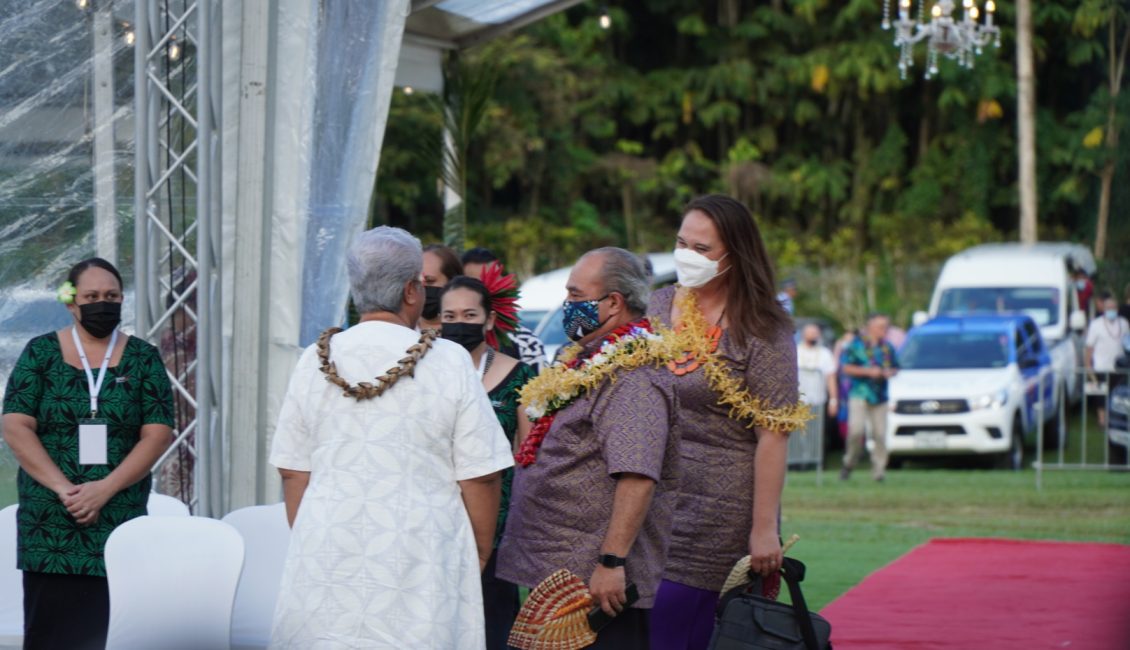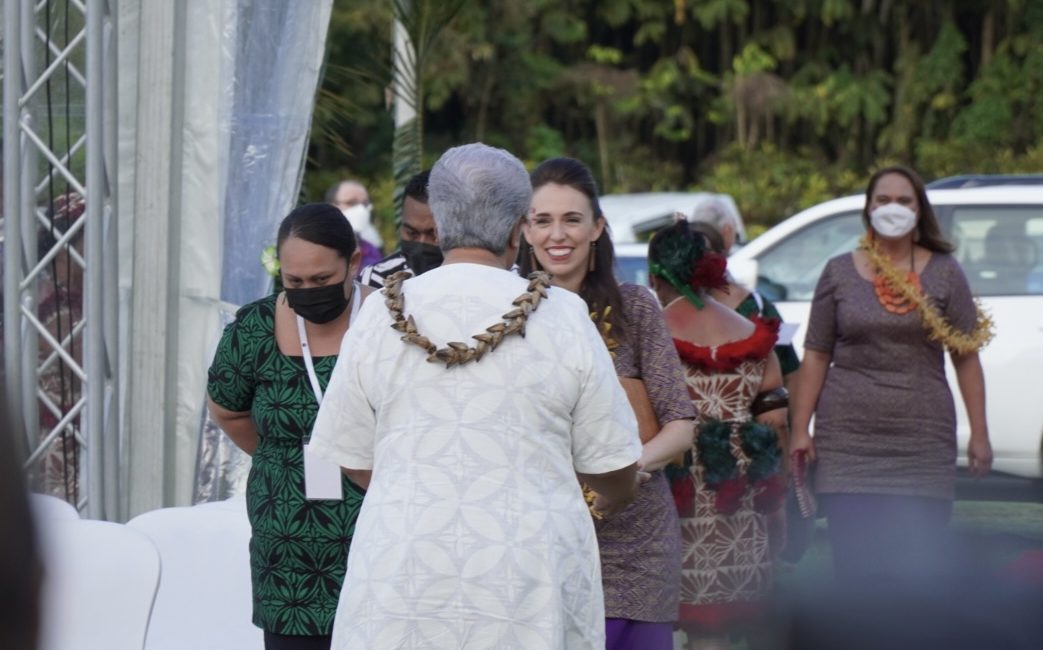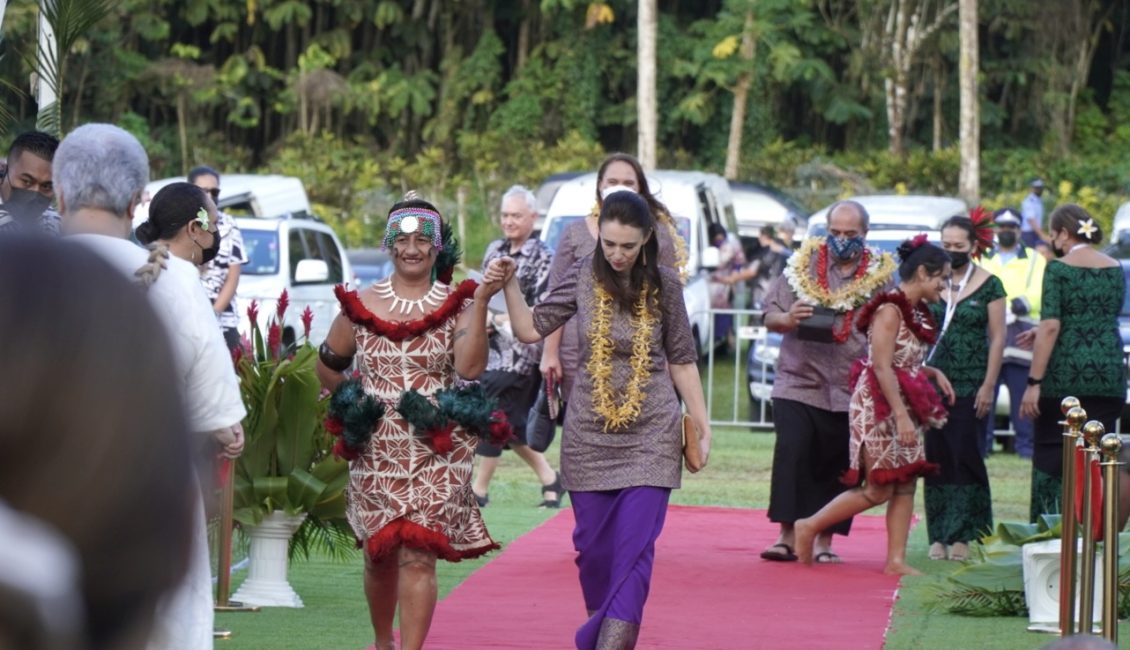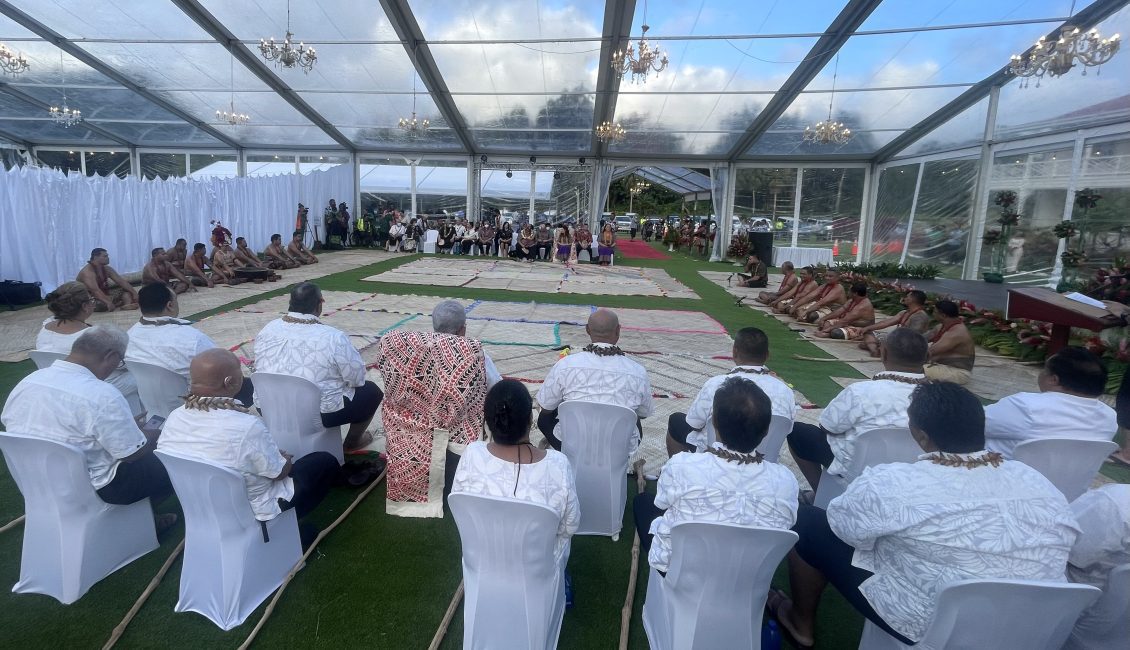 Prime Minister Jacinda Ardern has arrived in Samoa today to commemorate the 60th Anniversary of the signing of the Treaty of Friendship between Aotearoa New Zealand and Samoa. Pictured above is Prime Minister Ardern arriving at a traditional 'Ava ceremony,
PasifikaTV is covering the trip as part of the media delegation traveling to Samoa.
The PM leads a delegation including the Minister of Arts, Culture and Heritage, Carmel Sepuloni; Minister of Pacific Peoples, Aupito William Sio, Leader of the Opposition Christopher Luxon, representatives from each political party in Parliament and a delegation of Aotearoa New Zealand and Pacific leaders. The delegation arrived today following a packed  schedule, will depart for New Zealand tomorrow August 2nd.
The trip follows on from Samoan Prime Minister Fiamē Naomi Mata'afa's visit to New Zealand in June.
Jacinda Ardern said it is an honour to be invited to Samoa to celebrate the friendship enjoyed by the two countries of the past 60 years.
The treaty was signed by Samoa's first Prime Minister, Fiamē Mata'afa Faumuina Mulinu'u II, CBE — father of Prime Minister Fiamē Naomi Mata'afa — on 1 August 1962.