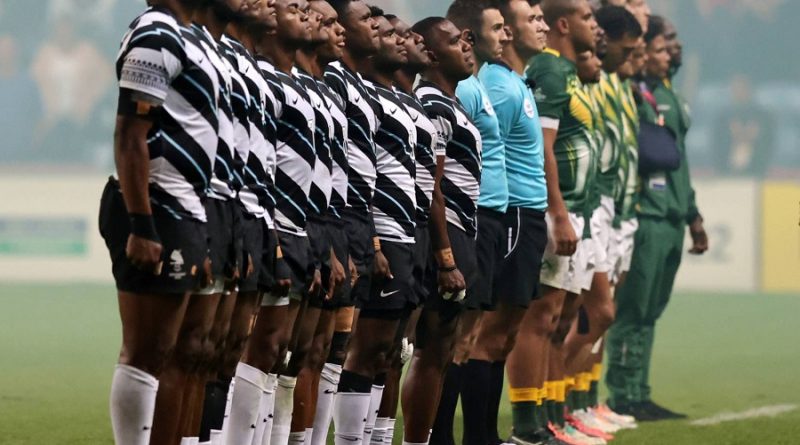 Fiji 7s coach Ben Gollings said they lost to a better team following their 7-31 defeat by South Africa in the Commonwealth Games men's final at the Coventry Stadium this morning.
He said that there were injuries to the side, but none serious that they could not recover from or use it as an excuse for their performance.
"We came up against a well-groomed and confident South African team, and they did a really good job of not allowing us to play, and they took their opportunities," Gollings said.
The full story can be found on MaiTV