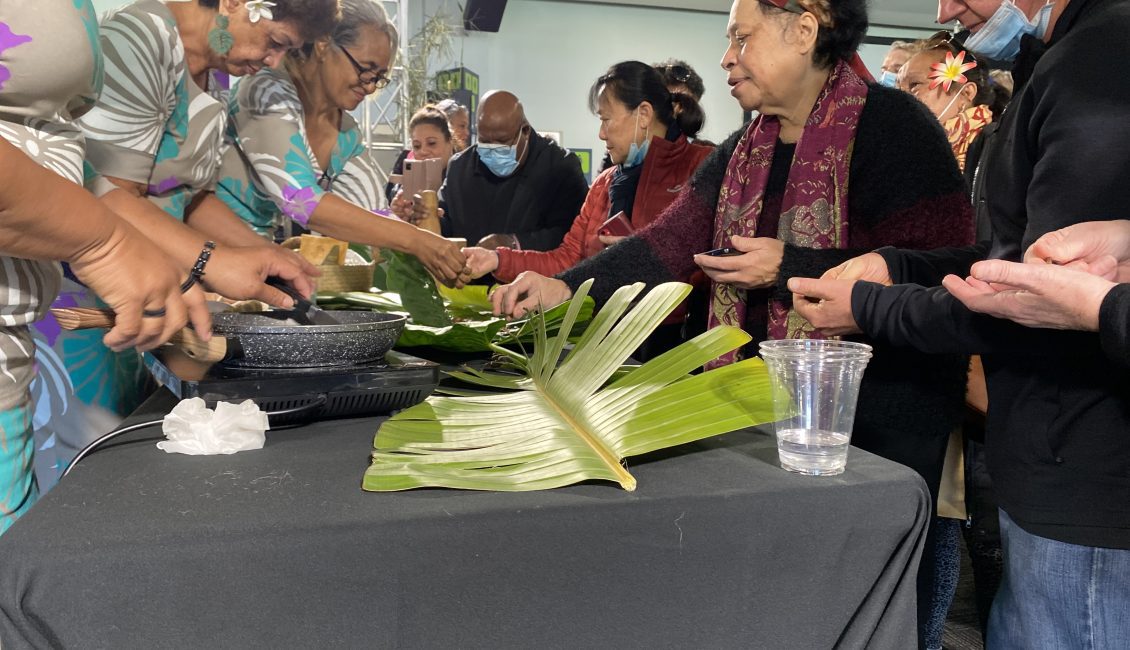 PasifikaTV attended the inaugural Pacific Cacao and Chocolate show, showcasing the delicious cacao produced in the Pacific.
Cacao from Fiji, Papua New Guinea, Samoa, Solomon Islands, Vanuatu, Peru and the Philippines was featured at the show. Growers travelled to New Zealand to educate, promote, and sell a wide range of cacao products. Below is a video of highlights of the event.
For more information, see the write up of the event here.