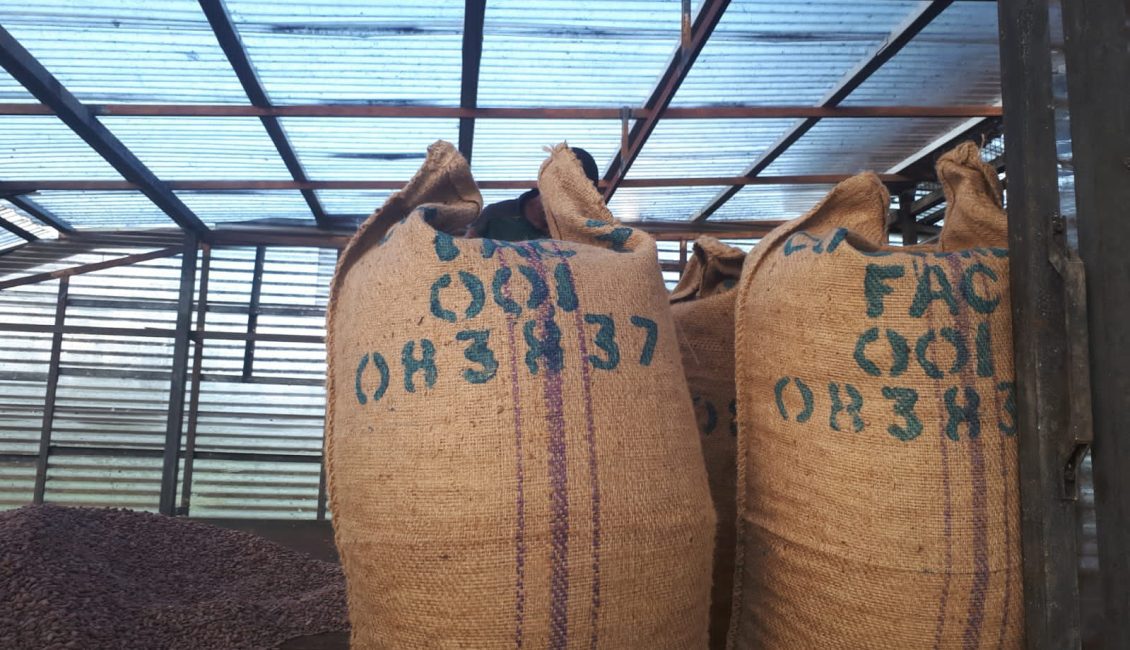 Cacao growers from across the Pacific are travelling to New Zealand for the inaugural Pacific Cacao & Chocolate show.
Visitors will participate, taste, and savour the experience of the chocolate making process from beans to bar using cacao from Samoa, Vanuatu, Fiji, Papua New Guinea, and the Philippines.
The event takes place on the 23rd of July at Mt Smart Stadium in Auckland, New Zealand. The day will be filled with guided tastings, indigenous chocolate making, and cultural performances. The evening has the awards for the first "Pacific Cup", highlighting the quality and diversity of cacao in the Pacific.
The event is organised by Grow Asia Pacific Charitable Trust and Ms Sunshine Organic Farms Charitable Trust in collaboration with SPS Biota and the New Zealand Government.
Organiser and Samoan cacao grower Floris Niu hope attendees will enjoy a day of fun and gain an understanding of the Pacific community behind the cacao.
More information and tickets for the event can be found at www.pacificcacao.org.nz