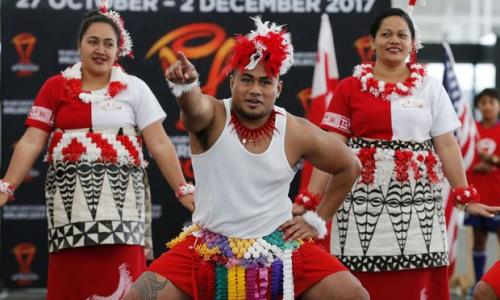 Australia, New Zealand and Papua New Guinea will host the Rugby League World Cup tournament, from October 27 to December 2, 2017.
The World Cup draw was announced last week with Tonga drawn to play New Zealand, Samoa and Scotland in Pool B.
In October the Kiwis will play Australia, Samoa is scheduled to host Fiji and Papua New Guinea will conduct a training camp, and Tonga will be taking a relaxed approach to the last offseason by resting its squad before the 2017 Rugby League World Cup.
-AAP