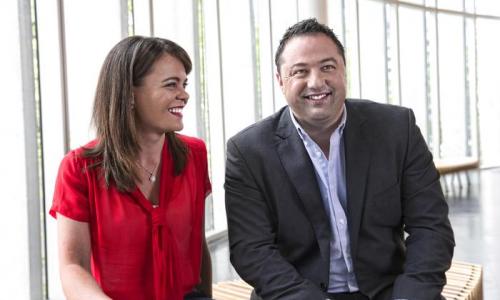 MediaWorks is pleased to announce from Friday, April 29 2016 it will be extending TV3's 7pm current affairs programme to five nights a week, with the addition of The Friday Story to its schedule.
The sister of Monday to Thursday Story, the programme will offer viewers an informative and entertaining introduction to their weekend.
Hosted alternatingly by Heather du Plessis-Allan, Duncan Garner and other rotating hosts, they will be joined by three panellists for a lively discussion of the week's major and minor headlines, entertainment and regional news.
The panellists will be a varying mixture of leading journalists, and news, entertainment, comedy, sporting, regional and political personalities, adding their views to discussion of the week's events.
Andrew Szusterman, MediaWorks' Group Entertainment Content Director, says: "The Friday Story is a lighter take on the week and the perfect start to your Friday night. The show will have opinions from a full range of New Zealanders, discussing everything from the big news stories of the week through to the more light-hearted."