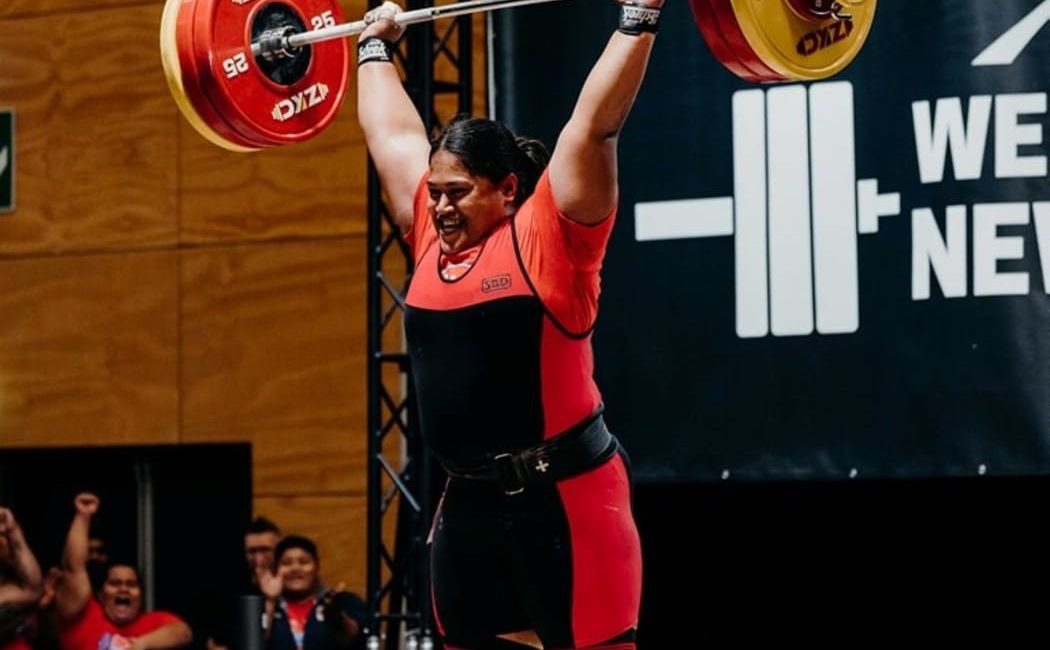 Two Samoan weightlifters have set new Oceania records at the New Zealand national championships in Mt Maunganui.
Don Opeloge, who is the 2022 Commonwealth Games Gold medalist in the men's 96kg class, set three new records.
He lifted 102kg in the snatch, 207kg in the clean & jerk, for a total of 367kg.
Feagaiga Stowers, who won silver in the Commonwealth Games in Birmingham in the women's 87kg+ category, set a record of 158kg in the clean & jerk.
Their colleague John Tafi won the men's 73kg class and set a new Oceania junior record with a 130kg snatch.
In the men's youth and junior 89kg class, Tovio Ah Chong, took the win as well as setting a new Oceania youth record with a 144kg clean & jerk.
Avatu Opeloge won the women's 76kg senior class and Faustina Opeloge was second in the women's 81kg senior at only 16 years of age.
And 15-year-old Imosina Pelenato won the women's youth 87kg class, while Lesila Fiapule won the women's junior class at 87kg+.
"Overall, it was a fantastic performance and great way to end the year 2022," team coach Tuaopepe Jerry Wallwork said.
Meanwhile, teenage sensation Olivia Selemaia put her senior rivals to shame to win the women's 64kg class.
The 16-year-old of New Zealand and Samoan heritage, has set over 100 New Zealand records in just four years of competing.