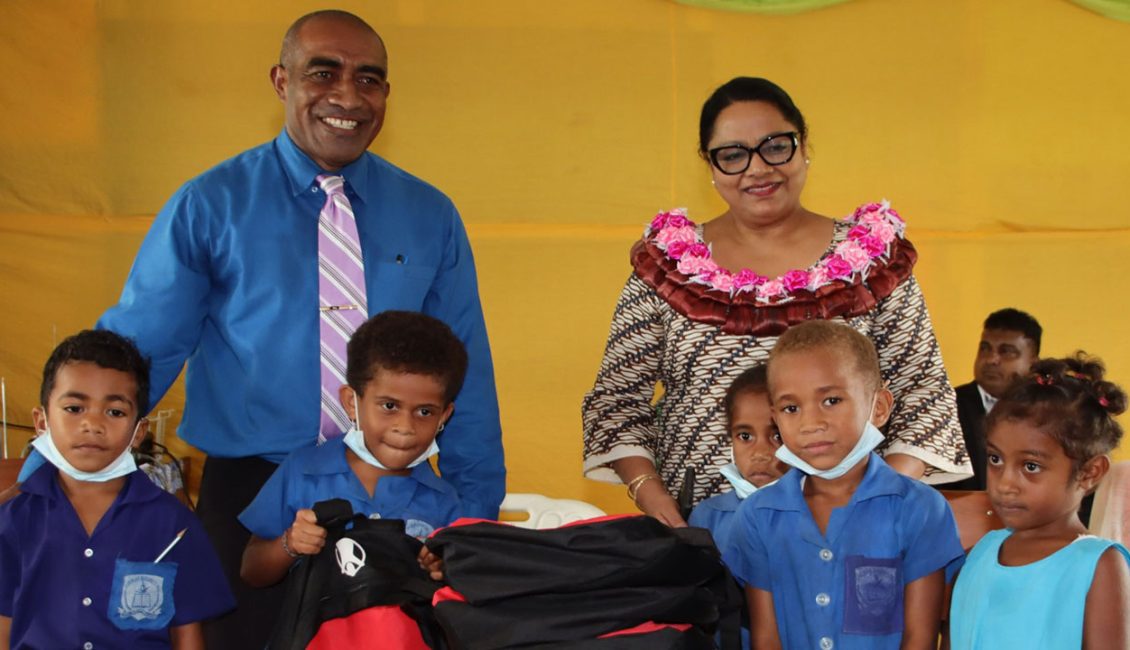 A primary school in Macuata's interior has thanked the government for increasing the Free Education Grant, which is critical to the operation of any school.
Dogotuki District School is one of 736 primary schools that will benefit from the $68m allocated for the Grant in this financial year.
Head Teacher Penaia Tuose says the $6 million increase will benefit their school in terms of development projects.
The full story, including audio, can be found at FBC