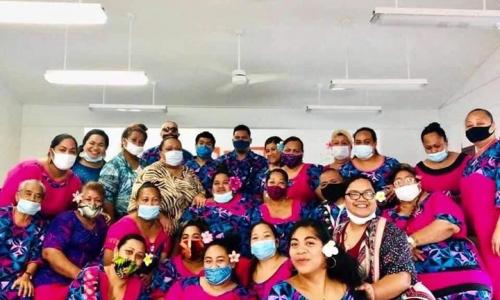 About 50 early childhood teachers in American Samoa claim they are owed pay and are "getting the run-around" from the government.
The group said they had not been paid for four weeks of summer workshops they attended.
Two of the teachers said the HeadStart workshops were federally funded and they were promised payment before the start of the new school year.
However that had not happened.
The teachers said Treasury had told them the cheques were being processed, while the Department of Education said they would get paid in late August.
The teachers approached KHJ News, saying they had turned to the local media in the hope that the publicity would move those responsible to pay them.
Source: RNZ