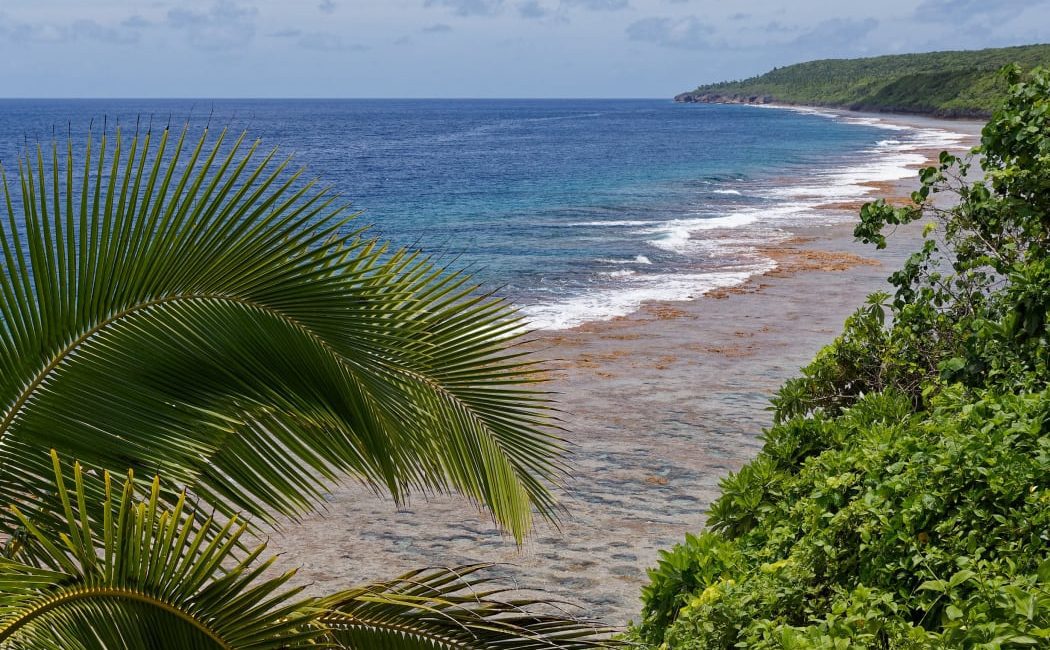 Niue has full electricity for the first time since a widespread power outage cut began six days ago.
The national TV and radio broadcaster BCN was forced off air for two days and acting general manager Esther Pavihi said Niuean residents were grateful for the swift reponse from New Zealand which saw an engineer fly in on the first quarantine-free flight on Monday to work on restoring the power.
She said the generator failed and there was no way to deliver urgent news on radio or television about five cases of Covid-19 that arrived into Niue on its first quarantine flight on Monday.
"This is the first time there has been no service at all. It was a complete blackout of the state broadcaster, no radio, no television. It impacted the information going out to the public."
Pavihi said the power issues started six days ago at the northern feeder which meant the main power station was not able to carry the additional load.
She said the government must upgrade the faulty generator which is critical in times of crisis.
Source: RNZ