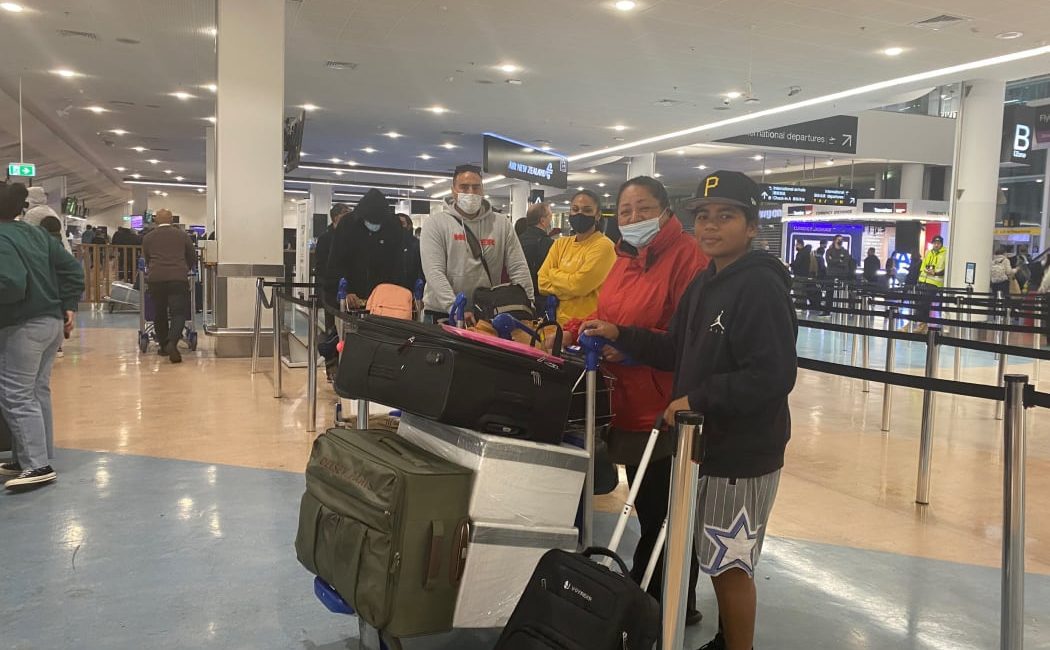 Niue is the latest Pacific Island to open to New Zealand tourists after more than two years of being shut due to the pandemic.
The first flight departed at 9.10am this morning.
Niue Tourism Destination manager Gaye Wood said, as far as the Niue operators go, it was a matter of them being excited, but also a little bit anxious because it was a big step for any destination to be opening up and Niue was no different than that.
She said a new commitment to a Multiple-Use Marine Park, known as Niue Nukutuluea, which larger than the landmass of New Zealand, is expected to be a real highlight for tourists.
A leading Niuean doctor in New Zealand believes today's border reopening to New Zealand heightens the risk of Covid-19 entering the community.
Sir Collin Tukuitonga, who has been advising the Government of Niue on its health response, said there were only three or so doctors on the island and limited high-dependency beds.
He said Niue may only be able to cope with two or three high-dependency patients before calling on New Zealand for help.
"I'm told all but three people in Niue didn't get vaccinated. As we see in the Cook Islands, even with high vaccination rates people are still likely to get sick. Fortunately, they are less likely to get sick and end up in hospital, so my advice is if you have symptoms get tested and stay home until you get your results."
Sir Colin said Niue was not the Cook Islands when it came to tourism, with the island geared up more for explorers who loved the ocean and hiking.
He expects families who want to see their relatives to be taking up most of the seats on the first quarantine-free flight this morning, with a few tourists dotted throughout the plane too.
Source: RNZ