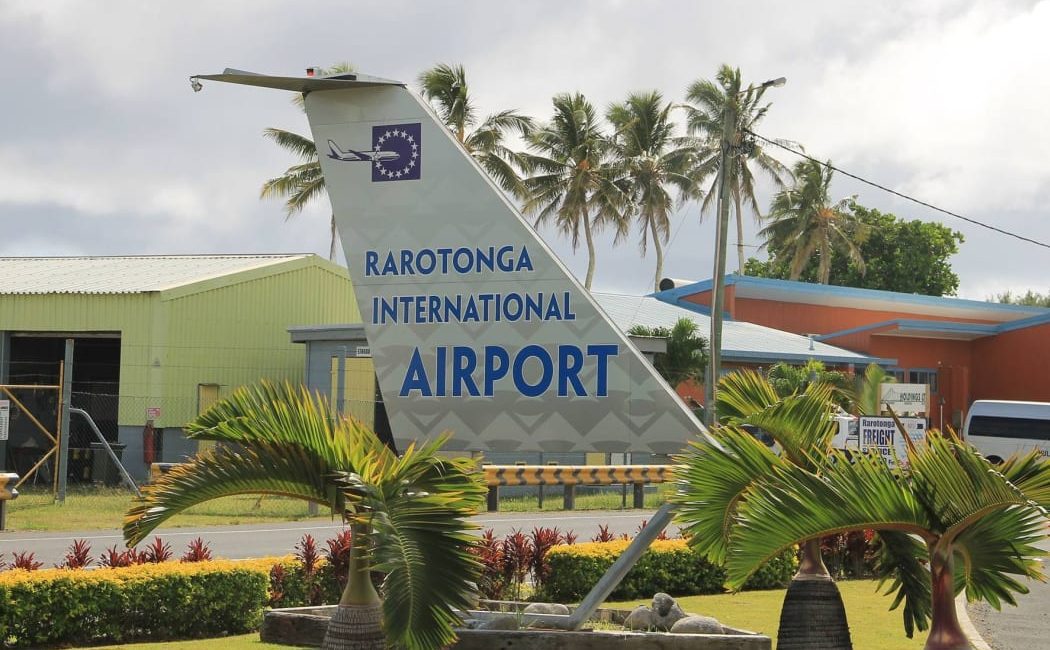 Ministers from 18 Pacific Islands states are meeting this week to discuss the future of aviation post-pandemic.
The Regional Aviation Ministers Meeting will be hosted virtually by the Government of the Cook Islands.
The aim is to ensure there is a collective approach to ensuring a safe, secure, sustainable, aviation system for the Pacific.
Ministers will consider revising the Pacific's regional aviation treaty, the Port Moresby Declaration on Aviation Safety and Security, and the impacts of Covid-19 on the recovery and re-start of aviation.
Cook Islands Secretary of Transport John Hosking said the re-opening of borders comes with challenges.
"It's not going to be an easy task for the small island states – everyone has their own issues. We just look to see that the borders will open and everything will return to normal, though there is no normal moving forward."
Meanwhile, Hosking said negotiations between Air Tahiti Nui and the Cook Islands should be finalised by July.
The Cooks' government is looking to diversify the market following the announcement Air New Zealand is dropping its direct flights from Los Angeles to Rarotonga.
Hosking said at the moment the only way to get to Rarotonga is via New Zealand.
"What we going to be seeing is Air Tahiti Nui have the links to the west coast of the United States, in addition to that they have direct flights to France. In addition we are going to see a big shift in tourism where they are going to come via Tahiti."
In May, a Memorandum of Understanding was signed between Air Tahiti Nui and Air Rarotonga for a code-share deal, tying the Cook Islands into Air Tahiti Nui's network in the US market.
Source: RNZ