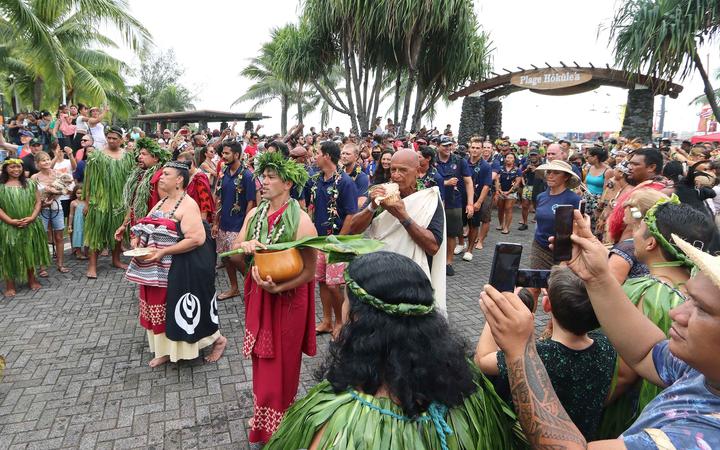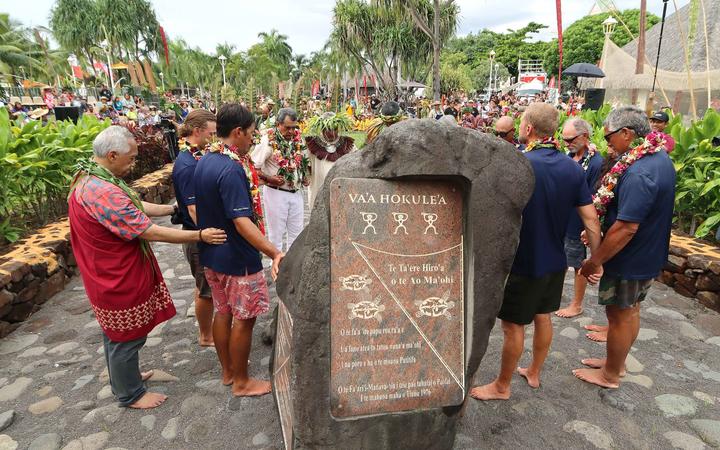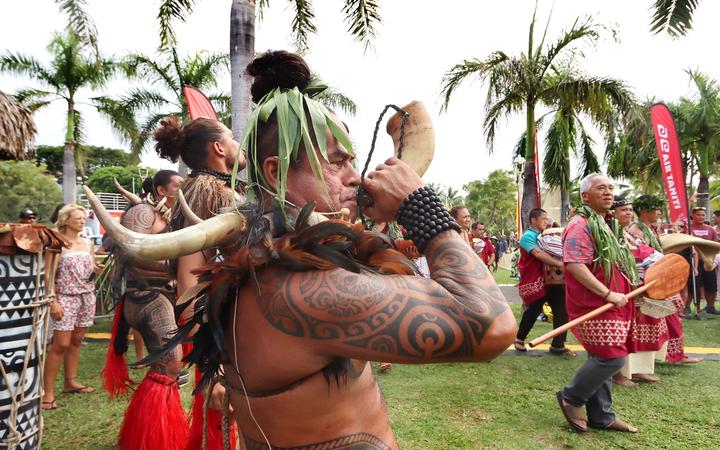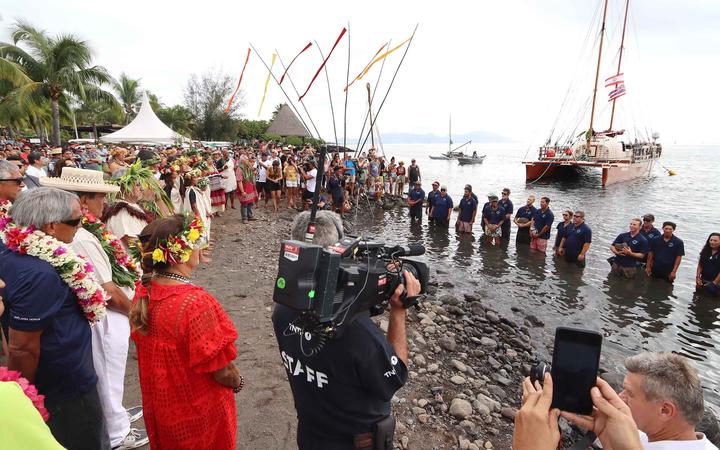 Two double-hulled voyaging canoes from Hawaii have arrived in Tahiti to a welcome ceremony attended by more than a thousand French Polynesians.
The Hokule'a and the Hikianalia reached Papeete after a 17-day voyage after a stop-over in Rangiroa.
The voyage of the Hokule'a was its eighth sailing from Hawaii to French Polynesia since 1976 in continuing recognition of traditional Polynesian seafaring.
Leading the expedition, the president of the Polynesian Voyaging Society Nainoa Thompson, said Tahiti has been doing this for thousands of years.
He said the world needs to know how the relationship of Polynesians to nature and the ocean has made it possible to preserve the environment.
The crew of 22 will stay in Tahiti to take part in the Blue Climate Summit later this week.
Source: RNZ