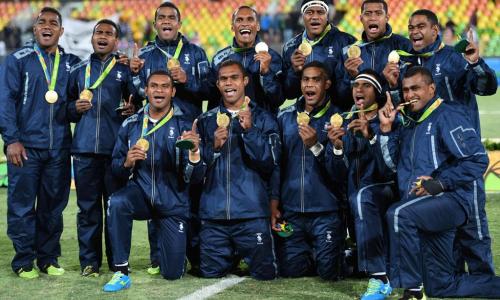 Patricia Mallam who was monitoring social media during the Fiji game said the word 'Fiji' topped Google searches within half an hour of the win.
She said a lot of people would have been driven to the official Tourism Fiji website and traffic can be converted into marketing campaigns capitalising on the win.
Ms Mallam said the way the Fijian sevens team received and celebrated their gold medal was also great for the country.
"The international audience is taking an added interest," he said.
"They're looking beyond that whole … 'oh, there's the kava ceremony and the people in the grass skirts'. It is really nice to be able to see them taking an additional interest in the other facets of the Fijian culture."
Source: RadioNZ