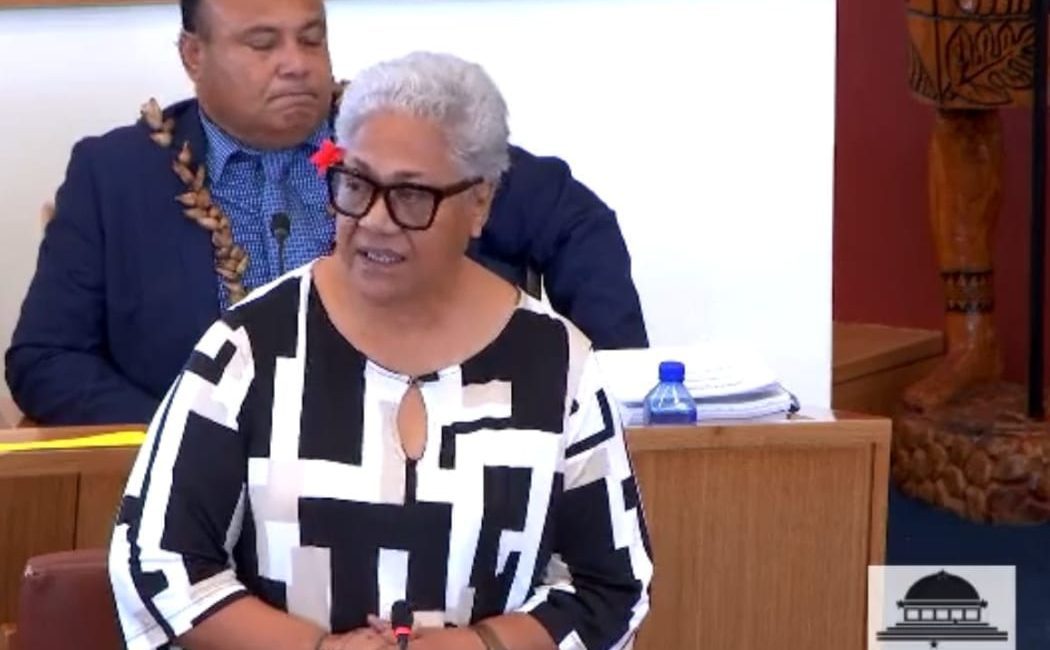 Samoa's prime minister has urged her fellow Pacific leaders to stop paying lip service to regionalism and walk the talk when making collective decisions.
Fiame Naomi Mataafa made the remarks last night as she welcomed the secretary-general of the Pacific Islands Forum, Henry Puna, to Apia.
Fiame said Samoa strongly believes in being part of the Blue Pacific that is free from military competition, and a Pacific that remains free from unrest and war that affects many other parts of the globe.
"More than ever, there is increased interest and jostling for attention in our blue Pacific region thus creating a very crowded and complex geopolitical landscape for all of us, and our regional architecture," she said.
Fiame said collectivism was needed more than ever.
"Our blue Pacific region has never ceased to provide us with opportunities to strengthen regionalism. To act collectively and to formulate and carry out effective joint responses to address the challenges we face.
"But for regionalism to work, Forum leaders must provide inspired and committed leadership in our foreign policy. It is not good form to speak often about the centrality of the Forum, its values and principles, but lack the conviction to act together.
"The 2050 strategy encapsulates how we can best work together to achieve our shared vision and aspirations through a people-centered lens and the Pacific in control of its regional agenda to improve the lives of our Pacific peoples.
"In the conduct of Samoa's relations and work, we endeavor to deal fairly and openly with all our partners, remain a strong advocate of the Forum unity and centrality, as well as promote an inclusive approach and respect for each other's sovereignty, regardless of size, or economic status."