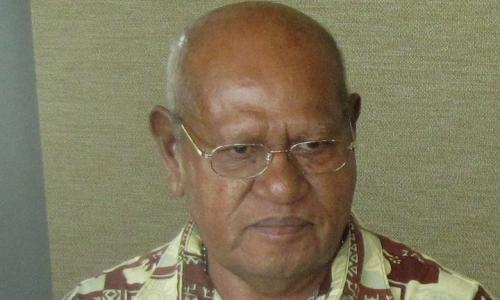 The Papua New Guinea Government and the Autonomous Bougainville Government have announced several resolutions ahead of the vote on independence in 2019.
The governments last week held a meeting of the Joint Supervisory Body, which is charged with helping implement the Peace Agreement.
The resolutions include appointing an internationally recognised person as the chair of the Bougainville Referendum Commission.
There was also agreement for the question in the 2019 referendum to elicit a simple yes or no answer.
The PNG government also committed to meet outstanding Restoration and Development Grants and will pay a total $US132 million dollars to the ABG.
$US92 million of this is for ongoing national government projects in Bougainville, $US30 million is for the completion of the Buka Ring Road and $US10.6 million is for projects under the Special Intervention Fund.
The Bougainville President John Momis said he was very happy both governments had reached some very good decisions which he thought had not seemed possible just a short time ago.
He said both governments have shown they are committed to fully implementing the Peace Agreement.
Source:  Radio New Zealand