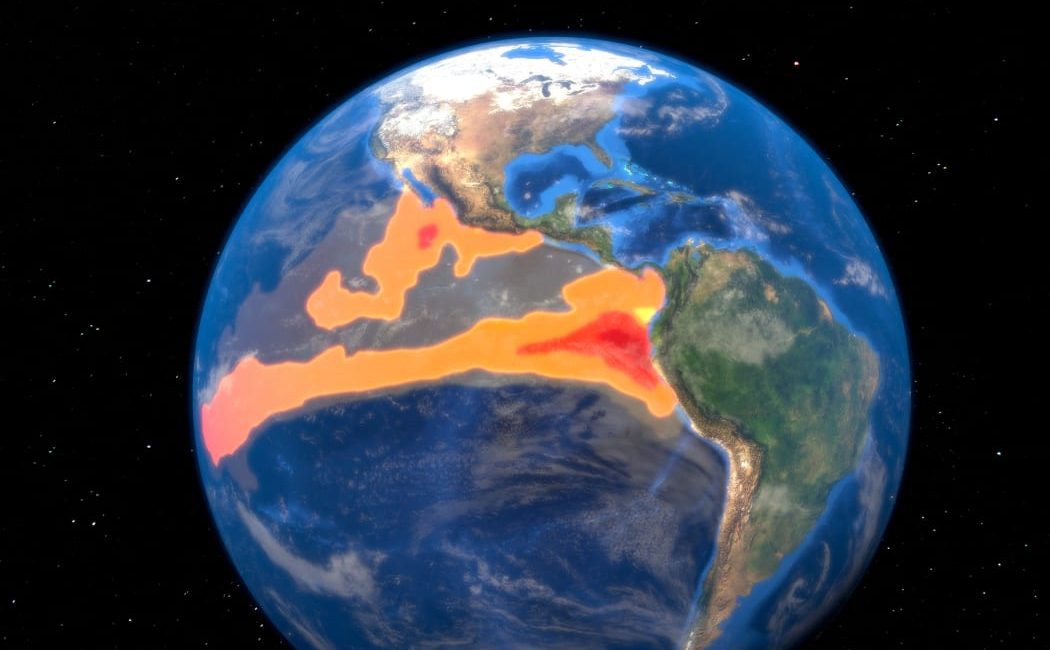 The Pacific is due to get a dramatic shift in weather over the next 12 months as it moves from a triple dip La Niña event to the opposite direction.
The region is forecast to experience an El Niño event, while some scientists have already said it has started.
La Niña is the cooling phase whereas El Niño is the warming phase of the waters in the eastern Pacific, off the coast of South America.
NIWA meteorologist Ben Noll said it means high levels of rainfall is likely for some places like Kiribati – that has been in a long drought – while parts of the western Pacific like Papua New Guinea should be dryer than normal.
"The patterns that we've experienced the last three years are probably not a good indication of the types of patterns in terms of rainfall and temperatures that we would expect to see in the coming say six to 12 months," Noll said.
He said there is also a higher chance of more cyclones in the south-west Pacific, with the risk increasing east of Fiji but reducing in the west.
Cyclone Winston, which was the most intense tropical cyclone in the southern hemisphere on record, hit Fiji in Feburary 2016 during an El Niño event.
"We tend to see a higher number and in fact, in 1997/98, that was the most active tropical cyclone season in modern records for the south-west Pacific.
"That was a strong El Niño and there are some similarities with the developing El Niño," he said.
Good news and bad for Kiribati
In June 2022, the Kiribati Government declared a state of disaster due to the drought.
Kiribati Meteorological Service director, Uneta Tooiua, said the country has experienced below normal rainfall since mid-2020 – a symptom of La Niña.
"It is quite a long period of time and the impact of the drought is quite severe throughout the country, affecting quite a number of communities on the islands," Tooiua said.
RNZ Pacific reported in March that in Arorae, Kiribati well water, which people drink, was becoming brackish and the tops of coconut trees were falling off.
"El Niño means good news in terms of the drought," Tooiua said.
"But in terms of storms it's more likely that there will be more severe storms affecting Kiribati during the El Niño event."
Palau on the east side of the tropical Pacific can expect very dry conditions.
Staff meteorologist at the Palau National Weather Service, Kikuko Mochimaru, said El Niño is a concern.
"[In] 2015/16 and also 1997/98 were both strong El Niño's and for the 2015 event which I was a witness to we did have a severe drought," she said.