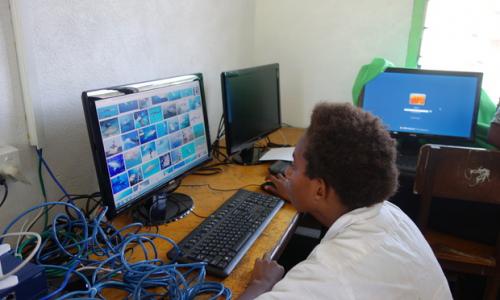 The Vanuatu Lambubu community has used its first internet connection to access four-hundred gigabytes of data browsing Youtube videos and football results.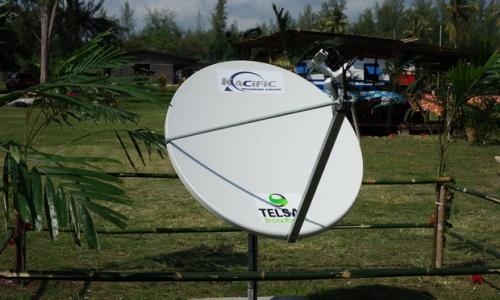 A pilot programme by the satellite operator Kacific and the Vanuatu government set up the service at Lambubu Primary School on Malekula Island earlier this month.
The CEO of Kacific, Christian Patouraux, said an average New Zealand household would use 20 to 25 gigabytes a month but 400 gigabytes of the Lambubu community's wifi has been used in just ten days of service.
He said a variety of information had been accessed.
"You wouldn't imagine what people would search, they search variety of sharks in the waters of Vanuatu, pictures of apples. It was quite funny to see what people are browsing, it's just a general learning, general curiosity of a human discovering knowledge, discovering the world really."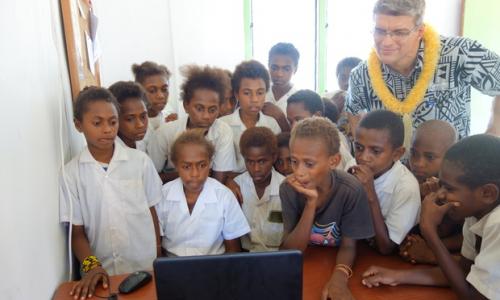 Christian Patouraux said the internet connection would help the school use up to date resources to teach its students.
Source: RadioNZ