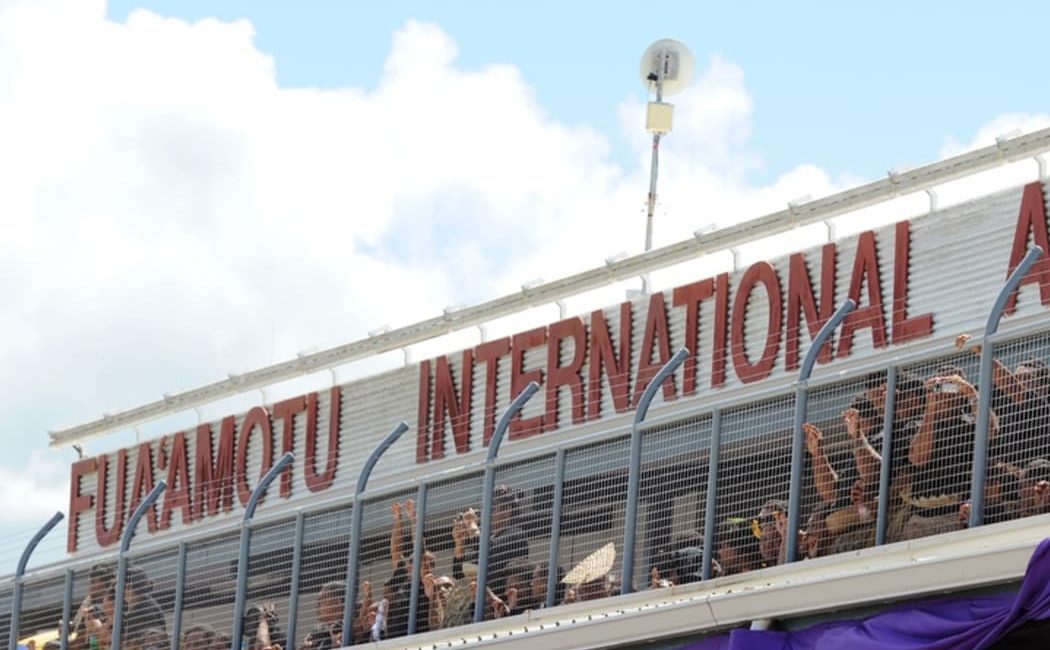 Tonga will reopen its border on August 1, for a month-long trial.
But the Tonga Government is applying strict limits.
The number of incoming flights will be limited to two per week from New Zealand until August 28, and two per week from Fiji and one from Australia throughout August.
From August 29 flights from New Zealand will increase to three each week, and then six flights per week from the beginning of November.
All travellers, aged 12 and over, will be required to be fully vaccinated before entry into Tonga along with a hardcopy of a legitmate vaccine certificate to be presented at check in, and then sighted on arrival.
Travellers are also encouraged to have booster shots before arrival.
They will be required to have a RAT test within 24 hours of departure.
Passengers who deem themselves exempt from vaccination must email the Tonga Government travel@health.gov.to at least 48 hours before departure, with a report from a registered medical officer stating the reasons for exemptions.
Tongan citizens, who are not fully vaccinated, must complete five days in quarantine, or longer if positive.
Source: RNZ