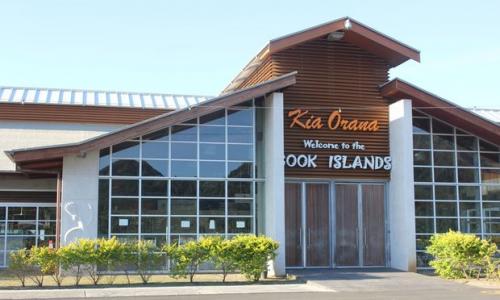 The Cook Islands has tightened its borders after the confirmation of new coronavirus cases in New Zealand.
People arriving on Friday's flight from Auckland will have to be tested before they leave, and will go straight into supervised quarantine when they arrive in Rarotonga.
The Cabinet met this morning to discuss the new cases in New Zealand and the steps that would be taken to protect the Cook Islands.
Prime Minister Henry Puna said the public had become complacent with the absence of Covid-19 in the Cook Islands and, until yesterday, New Zealand.
Only Cook Islands residents are allowed in the country, but earlier this week, the two governments announced progress on work to create a quarantine-free travel bubble, possibly by the end of the year.
While his statement did not mention the bubble, Mr Puna described a fluid situation, saying Cabinet would keep monitoring developments in New Zealand.
Source: RNZ