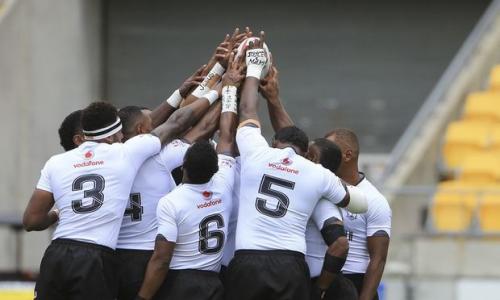 The top seeded Fijians are favoured to win the Pacific's first Olympic gold medal next month after taking out the past two World Sevens Series titles.
Coach Ben Ryan told the FBC he understood what the Rio Olympics meant to fans at home and their support would drive the team.
Ryan said the nation would grind to a halt during the Games.
He said the team was grateful for the support of all Fijians and although they might not physically be able to hear them, the support will help the team get off the ground and make tackle after tackle.
The side will stop in Chile for eight days before joining the rest of Team Fiji in Rio.
Fiji is drawn to meet Argentina, USA and hosts Brazil in pool play.
The Fiji football team also left on Tuesday for the Games where they will face South Korea, Mexico and Germany.
Source: RadioNZ