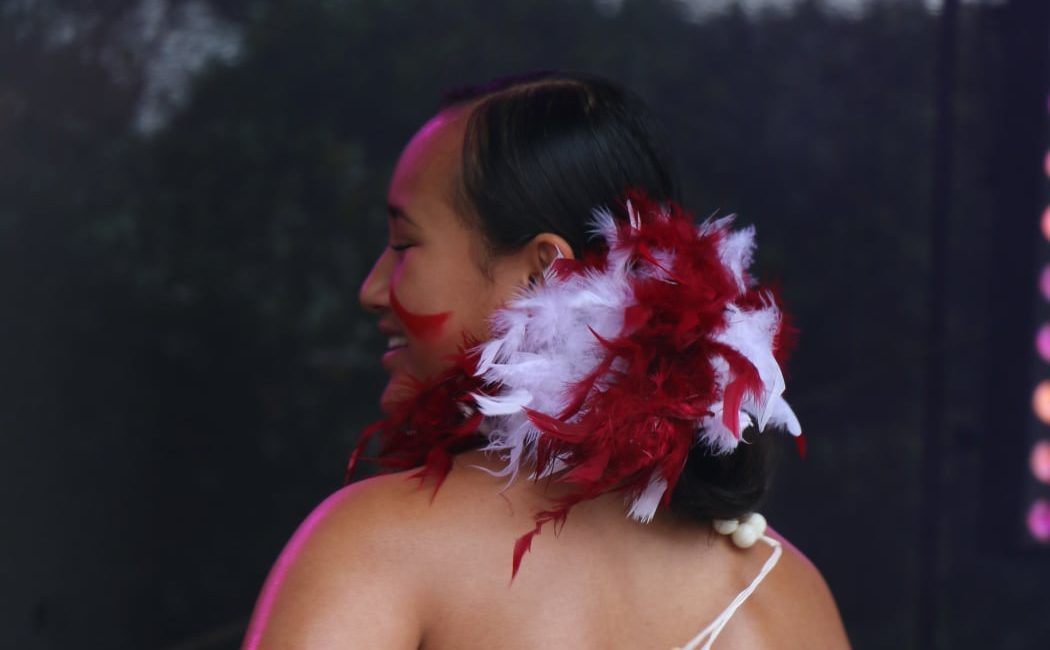 Two Pasifika festivals are taking place this weekend in Auckland, New Zealand.
Today's event, Super Saturday, takes place at the Vodafone Events Centre, and promotes health and fitness with zumba sessions and a strongman competition.
The Sunday event will feature an RnB and soul concert with seven Pasifika artists to perform at Mount Eden.
Event producer, Torise Flay, says the festival is free and open to the public.
"Our target is for all of Aucklanders to enjoy. The theme definitely is Pasifika which when you look at the full festival which is normally held in March. Everything about that programming and not what, is run by the Pasifika communities. So as well as our Pasifika communities in to enjoy, we're also tailoring it so that everyone can learn a little bit more about our Pacific culture," she said.
Flay said Super Saturday encourages health and fitness with a Pasifika theme.
"So we got Poly Zumba that will be lead by Jay from AZ Zumba, and then we got extreme hiphop and Dave Letele-the brown buttabean whose recently been on Dancing with the Stars, will be a special guest in that class, and then we got the strong man/strong woman competition, so got twenty Pacific athletes, they're all about the heavy weightlifting and what not."
It is the second weekend of three for the new look Pasifika festival.