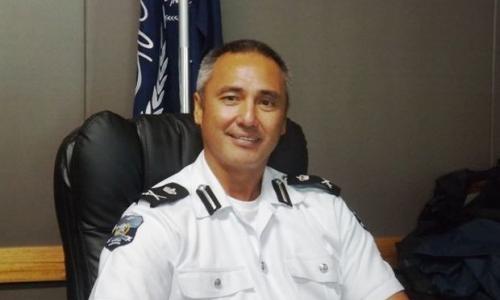 Samoa's suspended Police Commissioner, Fuiavailili Egon Keil, through his lawyer, is seeking a court decision to grant him him access to police evidence needed to build his defence against 259 charges.
The prosecution has been given time by the court to file a response to the application, which will be heard next Monday.
Meanwhile the case against the suspended police commissioner has been adjourned without a plea to 12 December to allow police to finalise all the charges.
The charges against Fuiavailili include unlawful possession of a firearm, intimidation, using insulting words and one charge each of attempting to procure murder, to incite murder and to counsel murder.