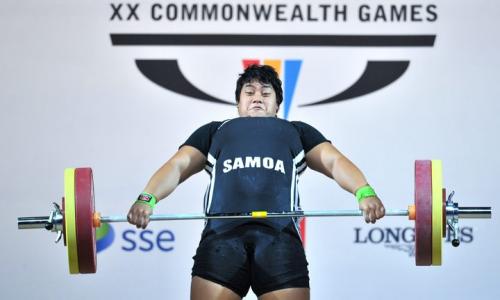 Samoa has appealed to the International Weightlifting Federation after one of their lifters tested positive for using a banned substance.
Iuniarra Sipaia won a bronze medal in the women's over 90kg category at the Asian Indoor and Martial Arts Games in Turkmenistan in September but was subsequently suspended for using triamcinolone acetonide.
The President of the Samoa Weightlifting Federation, Jerry Wallwork, said they've been using cortisone injections to treat knee or joint injuries for years and were not made aware the rules had changed.
"I didn't know – my doctor didn't know. He should have done his research that it's now on the banned list starting from 2016," he said.
"So at the time we went to him, we seeked and got his advice and I said, "We have a serious injury with one of my athletes, I need something to be done." He said this can be done, it's on the list, it's not banned and we went ahead."
Iuniarra Sipaia was a gold medallist at the 2013 Pacific Mini Games, in the women's over 75 kg category, but was unable to defend her title in Vanuatu last week because of her provisional suspension.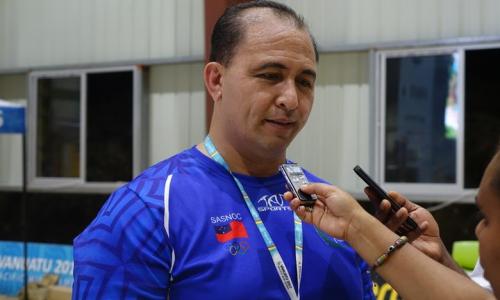 "She would have been here (in Vanautu), she would have won the gold and she would have been a prospect for the Commonwealth Games," lamented Jerry Wallwork.
"…we didn't know and basically our National Olympic Committee didn't know and our doctors didn't know, which to me is very unfair.
"To us, we've been hard done by. We didn't know and one one of our best doctors – he's the head of the orthopaedic sector – he said this is fine. We went ahead with it and we paid the price."
Jerry Wallwork said they have questioned the ban with the International Federation and provided doctors certificates to back up their claim.
He says they are now awaiting a response and also the results of a B sample.
Source: RadioNZ