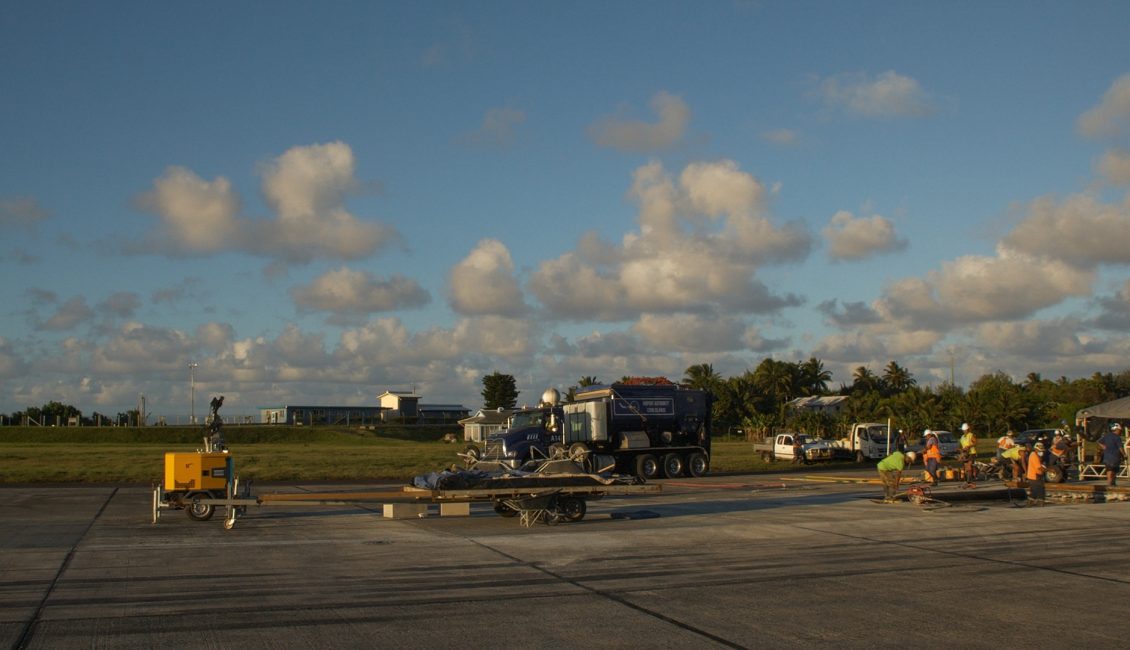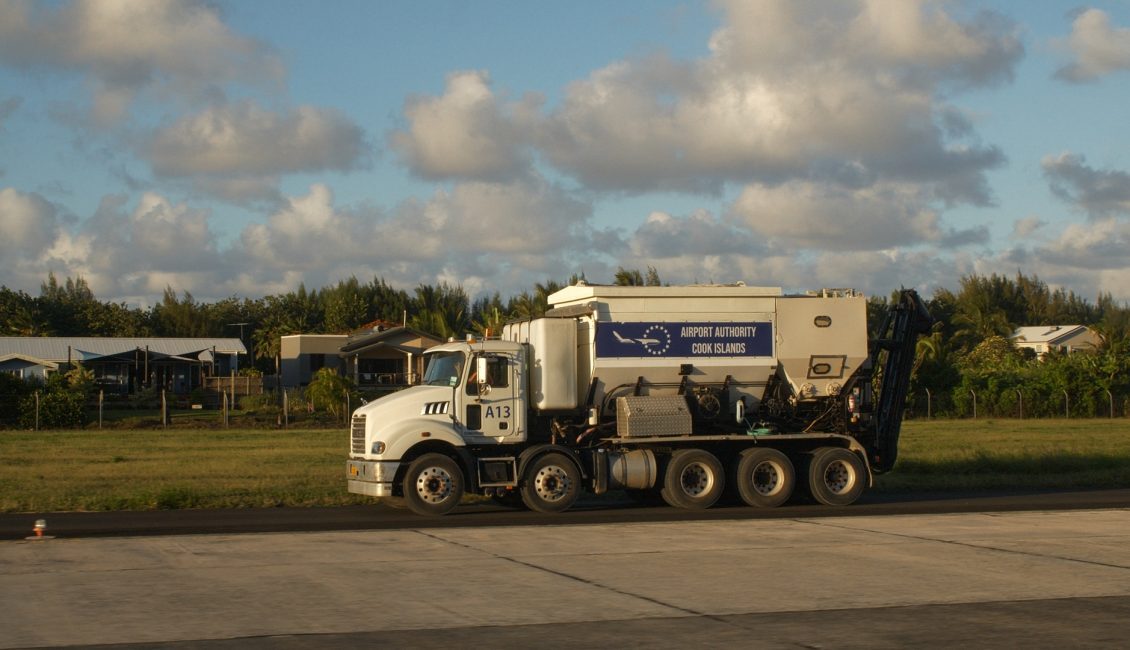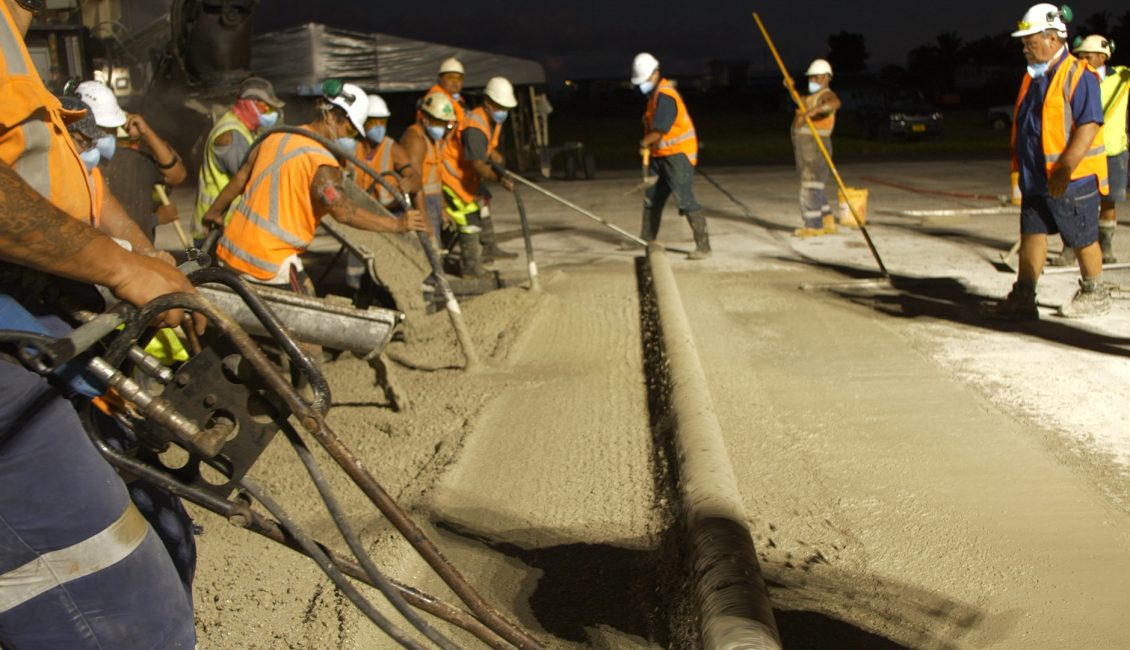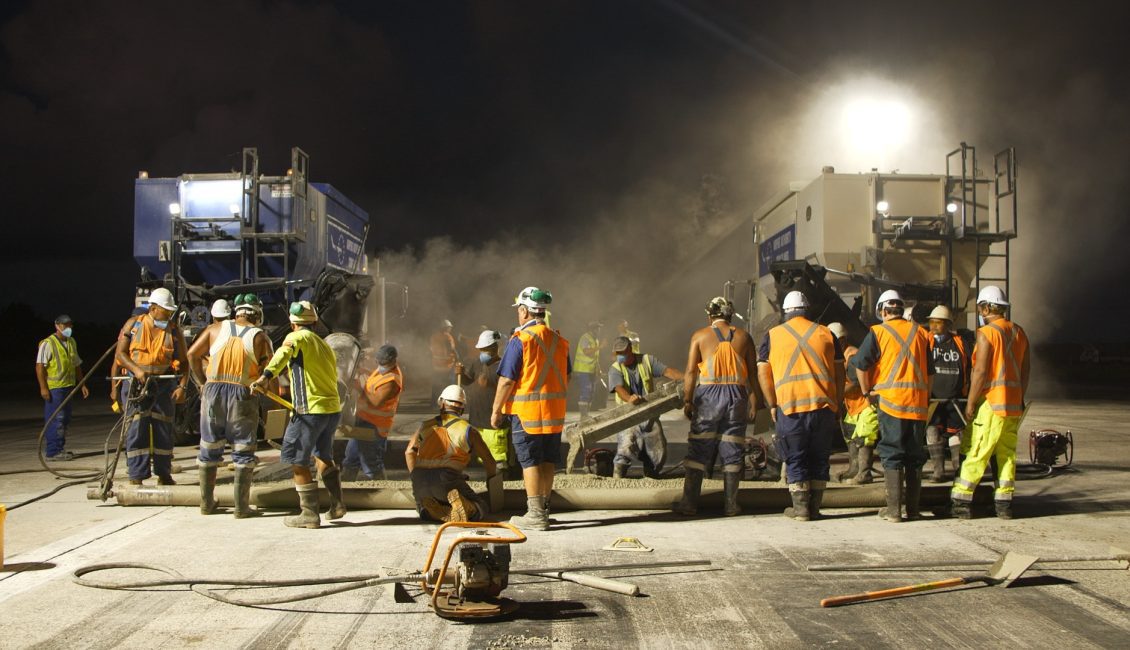 Opened in 1974, the Rarotonga International Airport is a gateway for the tourism in the Cook Islands.
Comprised of over 3300 concrete slabs weighing eighteen tons each, the runway is a vital part of the economy. So, in 2010 when cracks started to emerge in the concrete, concerns about the tourism industry started to rise.
Ianis Boaza, involved with the Rarotonga runway repair project, makes it clear. "If you have an unsafe runway, OK, you have to shut it down."
"If we don't have a runway to land on … There's no tourists. No tourists, no tourist dollars" says Boaza.
So, in 2019 the New Zealand and Cook Island governments came together and secured the initial $6.5 million in funding for repairs to start.
AECOM engineers from New Zealand were brought in to assess the damage to the runway where six of the slabs were seen to have hairline cracks through them.
While the closure of the borders in 2020 shut down the country, it provided the opportunity to replace damaged portions of the runway. Border closures prevented the contracted Australian company to undertake the repairs, however, this allowed a team of locals to perform them instead.
Boaza says they've been able to do it all locally by recruiting "local guys that were experts on the island" and in doing so 50 to 60 jobs were created. The local sourcing of labour ensured most of the funding was captured within the local economy. So far 39 damaged slabs have been repaired.
Boaza is grateful to the New Zealand High Commission as they have been "major partners" in the project. He also highlights the role of the Cook Island government as the ones who said "no, we want our people to do this."
With the progress Boaza and his team have made, flights are now regularly arriving in Rarotonga carrying visitors to boost the local economy.
A short piece of coverage about the runway repair is now airing on PasifikaTV.