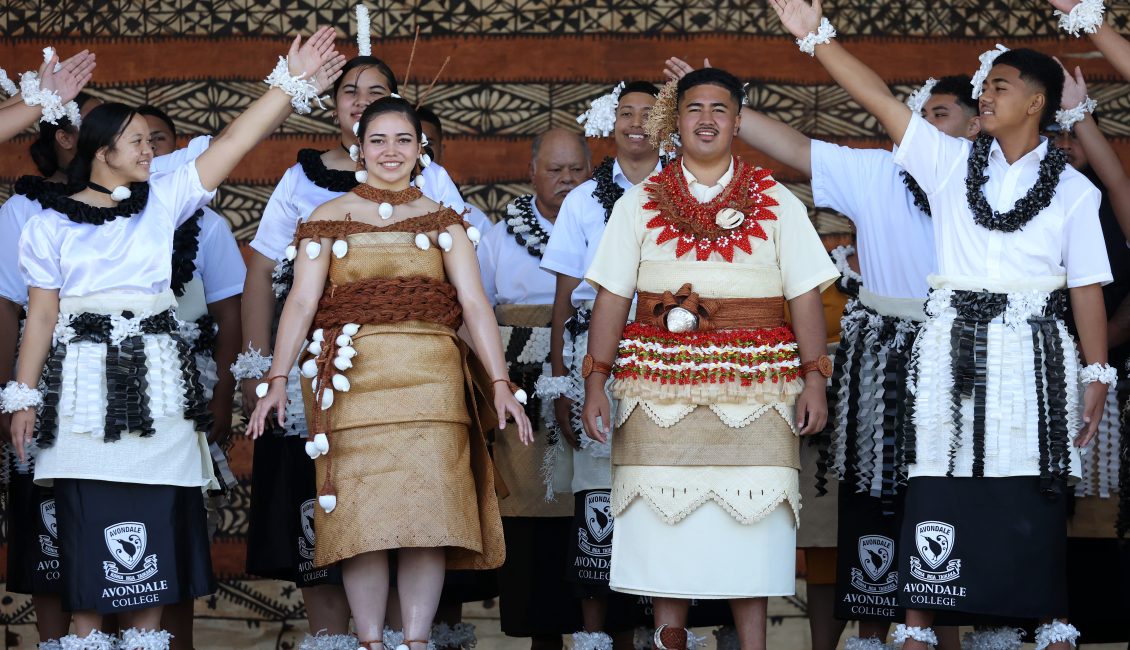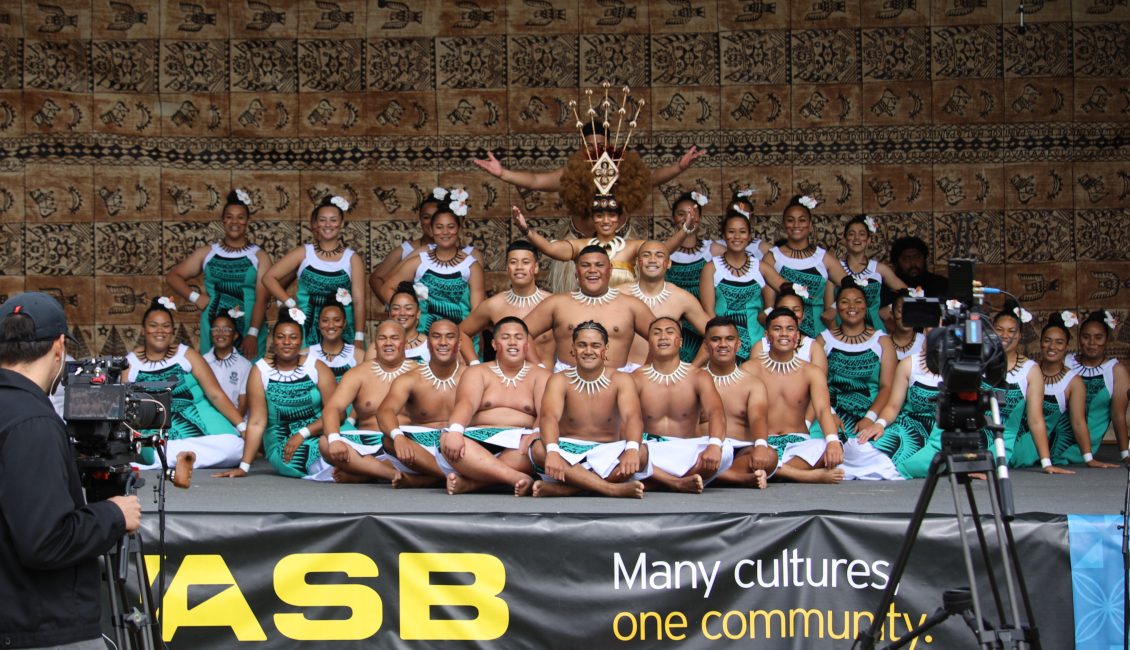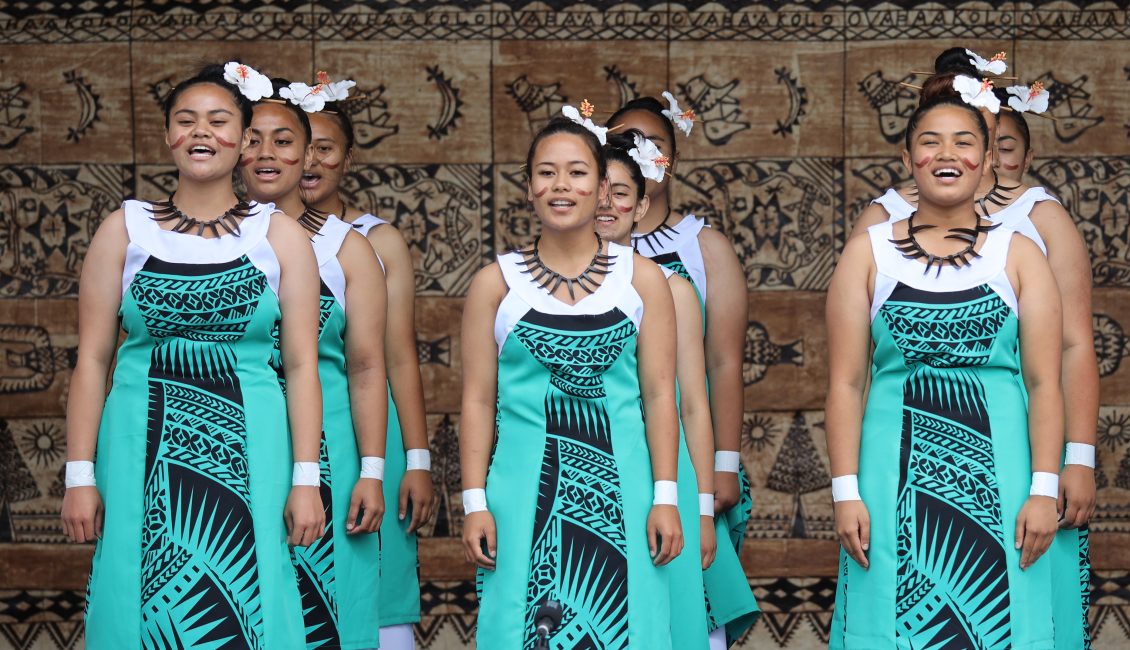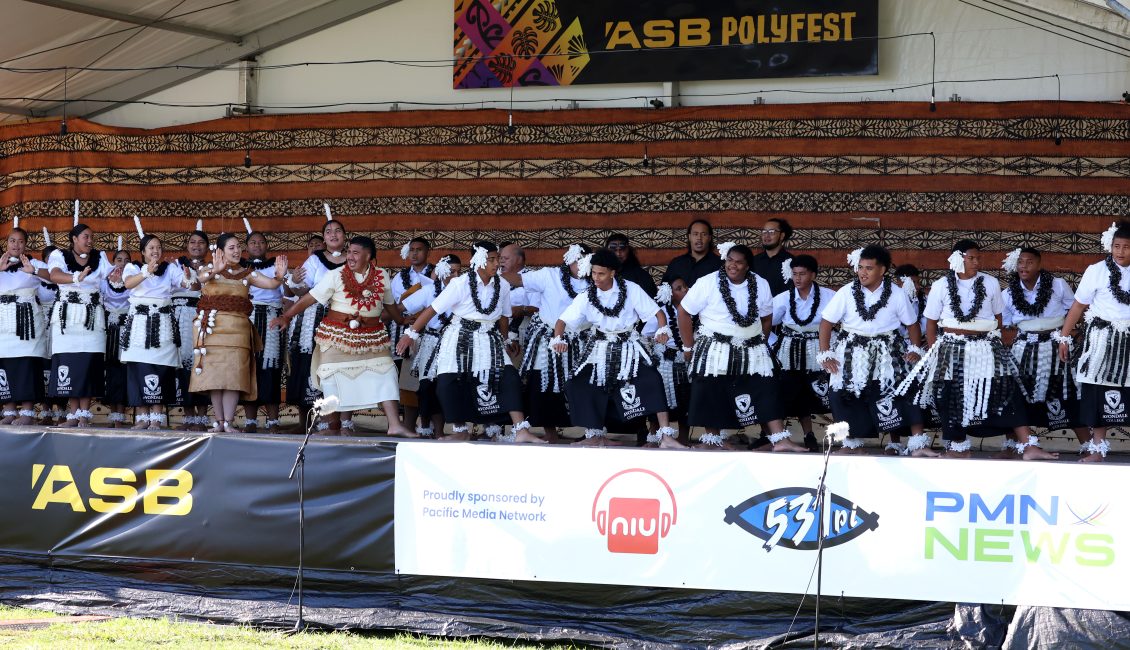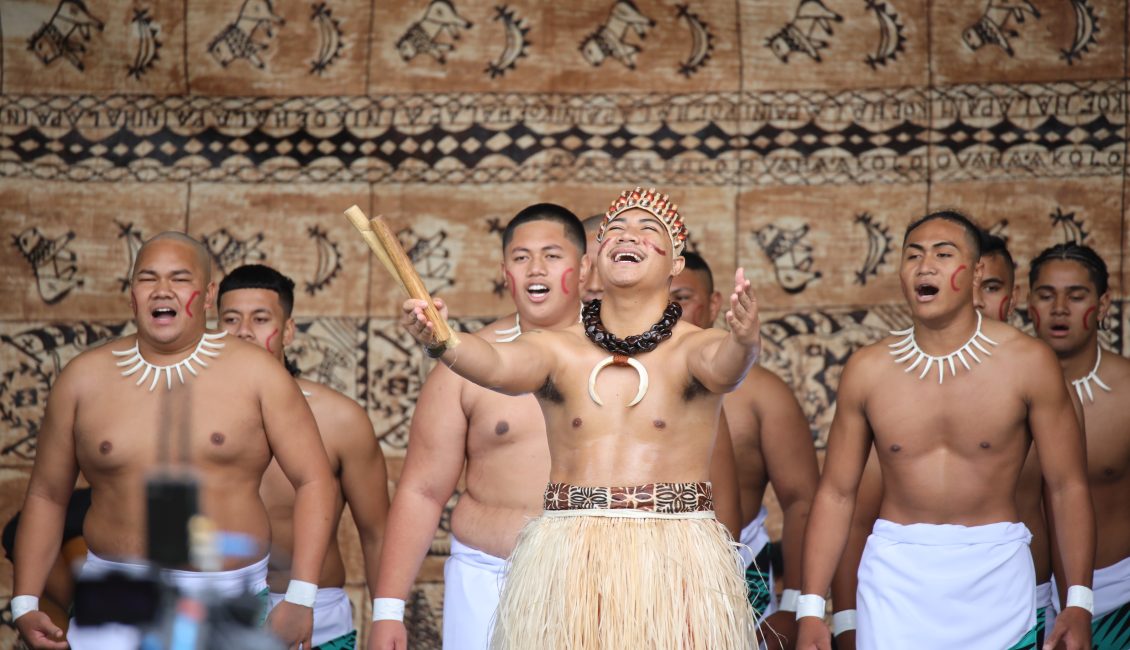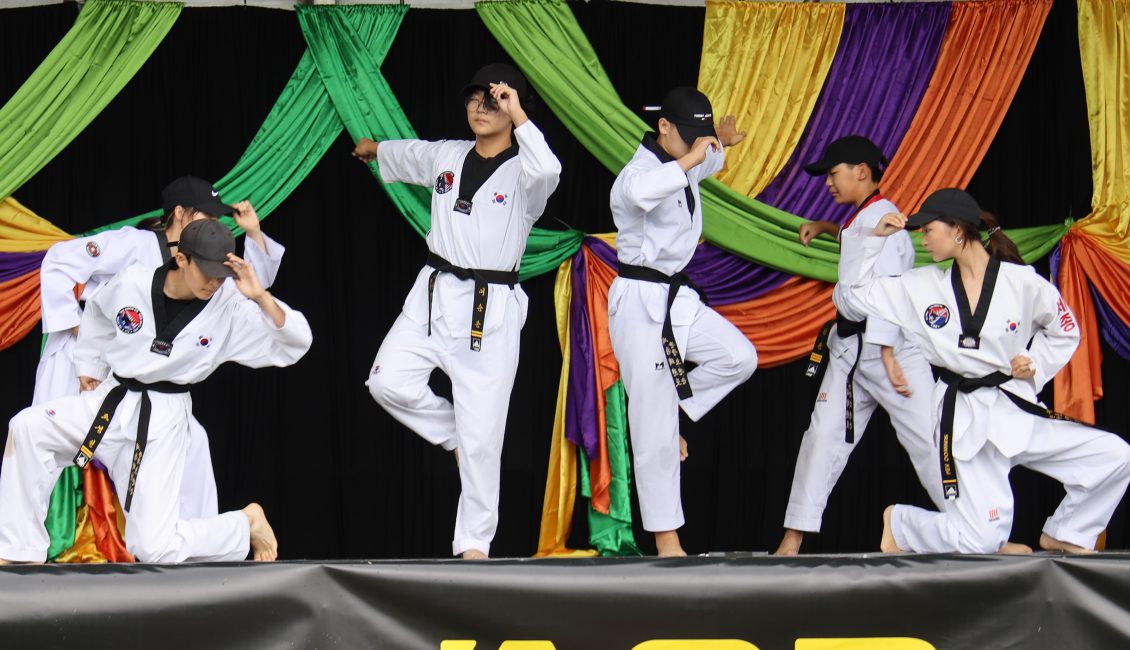 Now that Polyfest 2022 is over, we reached out to Avondale College to get their thoughts on how it went. We spoke to Isileli Vake, the male leader of the Tongan group, about their experiences this year.
How does it feel for the students to have performed this year?
This year was not easy because we had to adapt to the pandemic regulations. People wearing face coverings, practising outdoors, large numbers of family members coming to help at practices, and people isolating at home. Due to Covid isolation we were very low on numbers when we started. These numbers increased though and we built each other's confidence up by putting in extra one-on-one sessions at interval and lunch times.
The students performing this year were impacted because our family and friends could not come and watch us and cheer us on. We are so proud that we didn't give up but took this opportunity to show our community that we value them and all they've taught us. 
What was the excitement and energy like, given this was an online only event?
The excitement and energy we had as a group, knowing this year's Polyfest was an online only event, was different from previous years. This year's Tongan group was more about bonding than the actual competition. This year, we weren't as pressured like the past years because we were there to celebrate what it means to be Tongan: family, faith and friendships.
How do the students feel about how well they've done this year?
We feel we've done very well – especially with only four weeks of practice! Due to Covid restrictions we were not allowed any back-up singers on stage so we had to put in the extra effort to practise singing and dancing at the same time. 
Now that it's over, have the gears started turning for next year?
I'm not sure what is to come next year, but maybe our tutor wants to come back and help Avondale College become three-time champions!
Polyfest might be over but the gears keep turning for our Tongan students. Our focus is on keeping on helping each other overcome difficulties: in our classrooms, in our other sports teams and groups, and with friendships.
Avondale college put on a strong performance this year, with multiple placings including 1st place in Soke and Lakalaka. If you missed the action, replays and highlights can be found on the Polyfest YouTube page