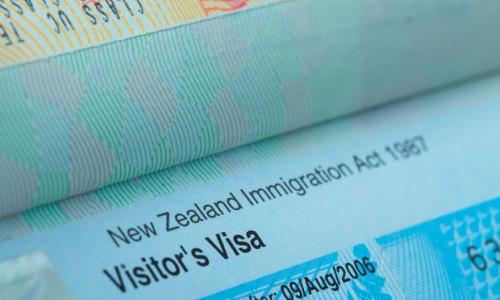 The Papua New Guinea government says it will be following up on discussions with Australia and New Zealand this month for visa-on-arrival to be granted to PNG citizens.
PNG's foreign minister, Rimbink Pato, said this followed talks that both he and the prime minister had with the foreign ministers of Australia and New Zealand
No further details about the negotiations have been given.
Last month, PNG citizens were given the right by France to visa-free access to New Caledonia but not to other French territories or France itself.
PNG and Australia have had a fractious relationship over Australia's restrictions for people from PNG, which is a former Australian colony.
SOURCE: RADIO NEW ZEALAND