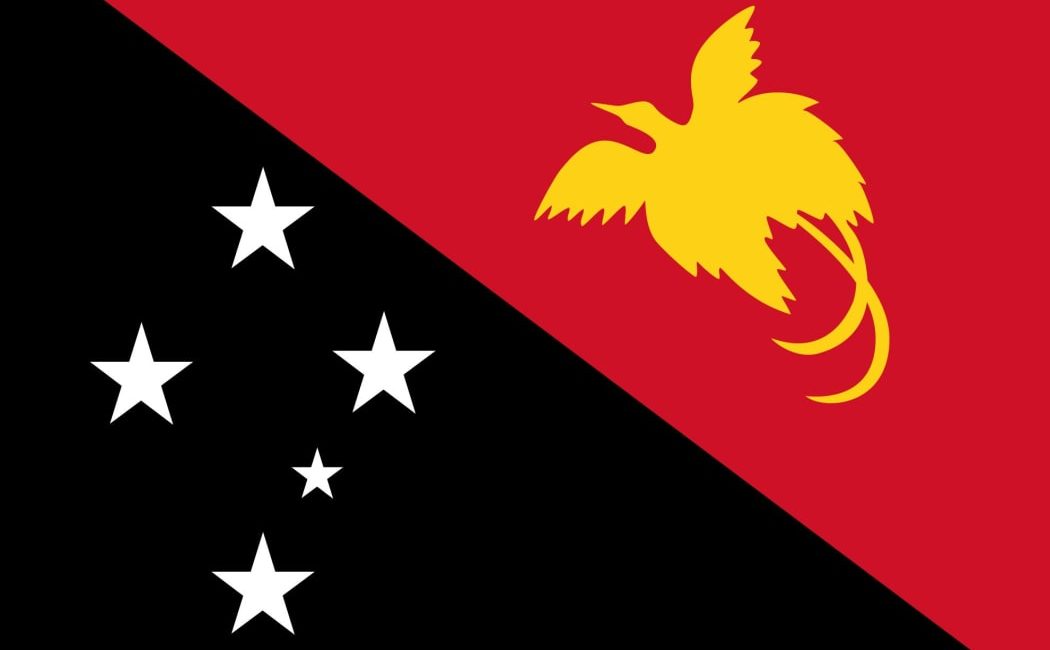 Independence day celebrations are underway in Papua New Guinea marking the country's 47th year as sovereign nation.
A flag-raising ceremony took place at independence hill in Port Moresby, the site where Papua New Guinea's independence was formally declared on September 16, 1975.
The flag was kept half mast in respect to the late Queen Elizabeth II.
Papua New Guinea's Prime Minister James Marape was not present for the celebrations as he is currently in the United Kingdom, for the Queen's funeral.
In a statement issued prior to his departure Marape said the people must have a reason to celebrate their independence.
He said his recently re-installed government is embarking on major reforms which will give the people reasons to celebrate.
The prime minister said it is now time to enforce accountability and transparency in order to achieve these plans.
Marape said the future is promising but needs a collective resolve to achieve a society that positively impacts on all the people.
He called for everyone to celebrate with their families with a re-invigorated outlook and approach, as the country nears its 50 years of nationhood in 2025.
Source: RNZ