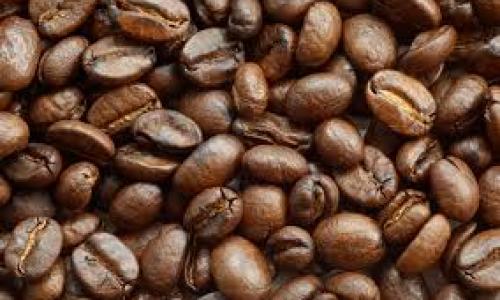 Papua New Guinea's coffee industry is expanding worldwide with the help of small local growers.
Coffee export company Kosem Limited, located in the Jiwaka province, recently sent off its first overseas shipment of raw coffee beans to South Korea.
The raw beans were produced by a collection of local farmers.
Managing director John Munnel said Kosem Limited have been working closely with the farmers in conjunction with a World Bank-funded initiative called the Productive Partnership in Agriculture project.
Under the project, farmers receive training on how to produce the best beans.
Mr Munnel said local interest in the industry is growing, with more farmers asking to participate in the project.
"Yes, we are happy that more are coming because they will be participating in a programme that would require them to produce quality coffee as opposed to just coffee that they've been doing in the past."
SOURCE: RADIO NEW ZEALAND