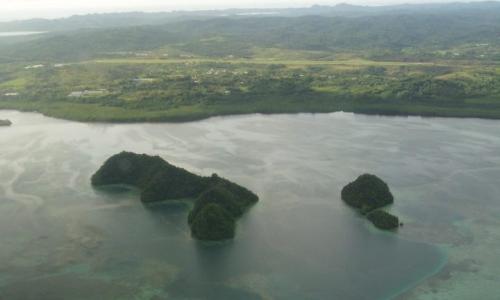 Palau is reportedly planning to open up for tourism next month, initially with just Taiwan.
Despite remaining Covid-19 free, Palau's tourism industry – its primary source of revenue – has come to a standstill.
Currently there are two chartered flights a month that carry essential workers and medical patients between Taiwan and Palau.
Palau's Ambassador to Taiwan, Dilmei Louisa Olkeriil, told the Taiwan News she was holding discussions with local authorities and Taiwanese travel agencies about reviving the tourism industry.
She said China Airlines and EVA Air were working towards resuming flights between the two countries.
Palau recently wrote to Taiwan President Tsai Ing-wen suggesting the length of quarantine be mutually shortened from 14 days to just five.
Olkeril said Taiwan and Palau must be practical when deciding on safety measures before tourism was opened up.
Source: RNZ