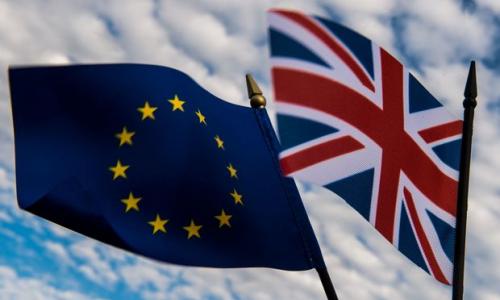 A British exit from the European Union would have little or no impact on the Pacific, according to a New Zealand academic.
In a referendum on Thursday, British people voted to leave the 28-member bloc by 52 percent to 48 percent. The fallout was swift, with financial markets plunging into turmoil and the British Prime Minister, David Cameron, announcing his intention to resign.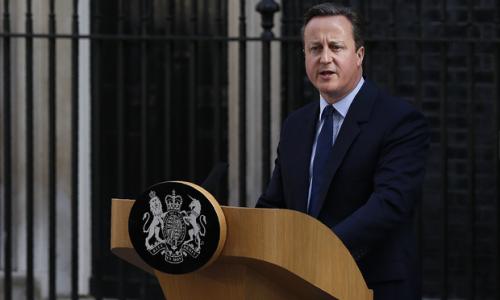 An air of uncertainty surrounds what happens now, with European leaders and British politicians debating the process of Britiain's withdrawal (some want to bide their time, others want a swift exit), and whether the country would retain access to Europe's common market, one of the world's largest.
An economics professor at Wellington's Victoria University, Ilan Noy, said it was Britain, not the European Union, that would experience the biggest impact from the decision, and since the EU was the bigger player in the Pacific, the effect on the region would be minimal.
Mr Noy said the economic impacts of a British exit — or 'Brexit' — had been overblown, and the only scenario in which the Pacific would be severely affected was if more countries chose to leave the union — which remains a possibility.
"We can think of scenarios in which it is going to have a big impact on the Pacific — globally — on everybody. But the Pacific is largely isolated from — unless there is this dramatic collapse of the European Union in general — the fact that the UK is leaving the EU is not going to have much impact on the Pacific," said Mr Noy.
But an economist at the Asian Development Bank's mission to Papua New Guinea, Yurendra Basnett, said the decision could affect countries like Papua New Guinea that were trying to seek international capital.
Mr Basnett said one of the longer-term effects of the Brexit would be the need to renegotiate a partnership agreement with Europe in the Pacific. A provisional agreement between the EU and PNG provides the country with duty free access to Europe and Britain.
"One of the things, I suspect, perhaps that might be an immediate impact is raising capital globally at the moment is going to be quite challenging given the impact of Brexit on the international market," said Mr Basnett.
Mr Noy said a possible global backlash against those supporting Britain's decision to leave the EU could, in fact, bode well for the Pacific's proposed regional trade agreement, PACER Plus.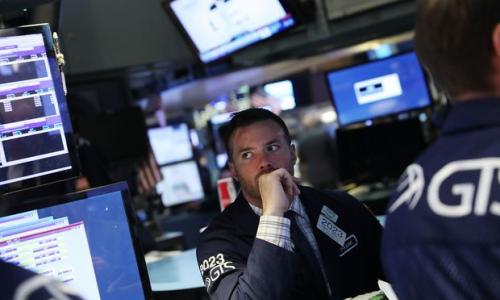 He said there had been a negative reaction to xenophopic, nationalist and isolationist sentiments associated with last week's referendum, which reflected in the dramatic depreciation in Britain's currency, the pound, and signifcant drops in the stock markets.
"People elsewhere in Australia, in New Zealand, in France, in the US are not going to say 'oh, that is a perfect example we should follow in their footsteps," said Mr Noy.
"You know, if anything, I will say there will be a backlash and there will be an attempt to strengthen international cooperation in things like the trade agreements and the PACER Plus and things like that."
Source: RadioNZ