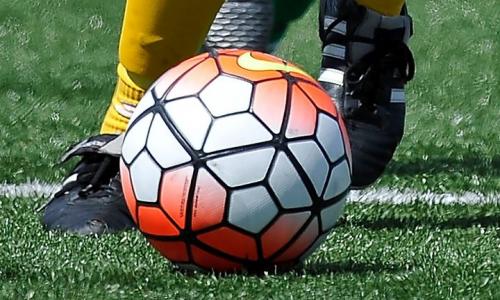 Oceania Football Confederation hopes to broaden knowledge of the sport in the region with the launch of the OFC Education Centre.
The centre is launching in the Cook Islands and Tonga next week.
OFC said the Oceania-wide programme would provide each member association with an educational institute where people could learn and share knowledge, skills and experience in football.
People can receive OFC-recognised training in a range of football topics through a curriculum divided into four levels – foundation, certification, licencing and refresher courses – and will gain regionally-recognised accreditation.
OFC President David Chung said the curriculum will help his federation better provide for the future by offering a clear development pathway and a qualification that will be transferrable across all 11 member associations.
Mr Chung said the courses will be implemented by local instructors that have received direct training and support from OFC to deliver a standardised curriculum.
The Cook Islands will lead the way for Oceania when they launch the pilot programme on Monday ahead of Tonga's launch next Saturday.
Source: RadioNZ