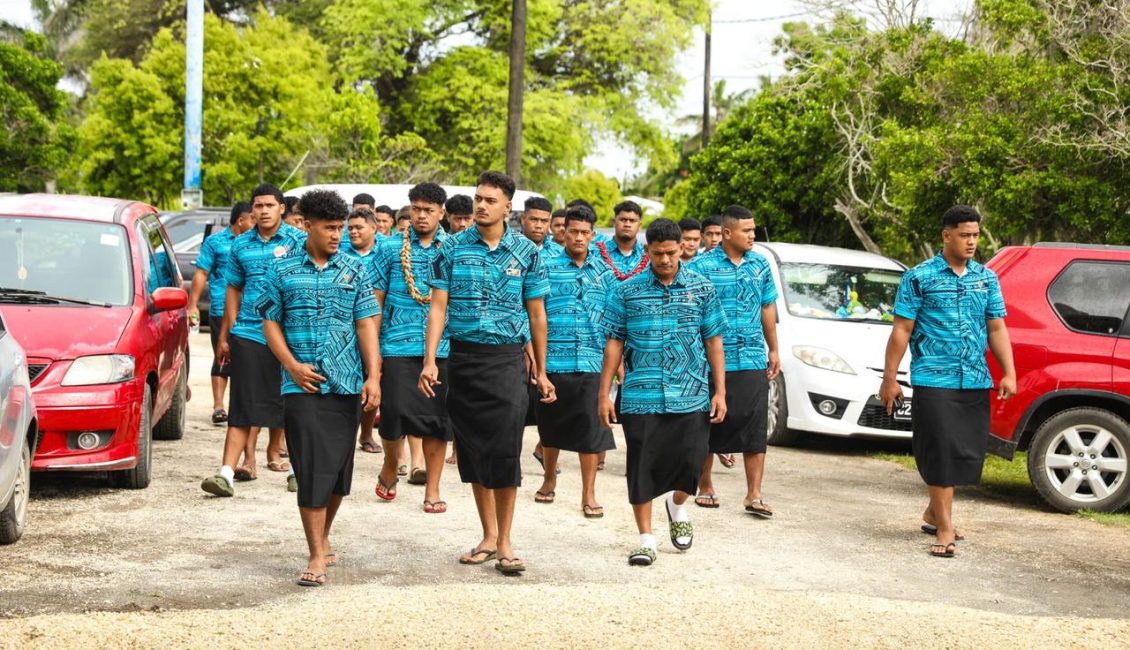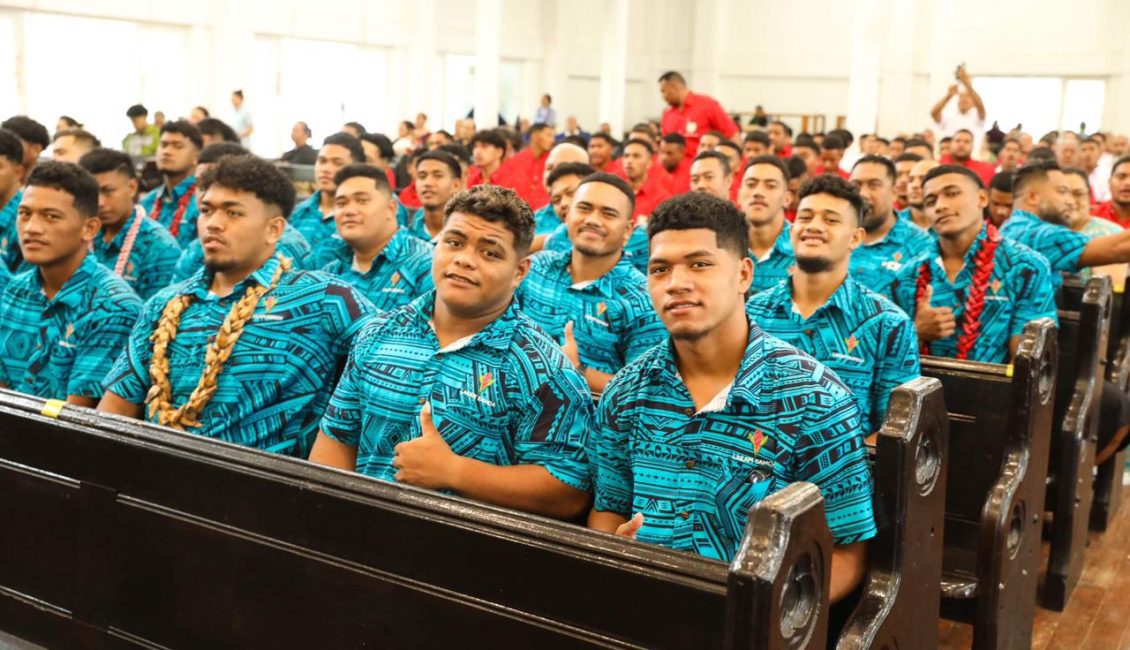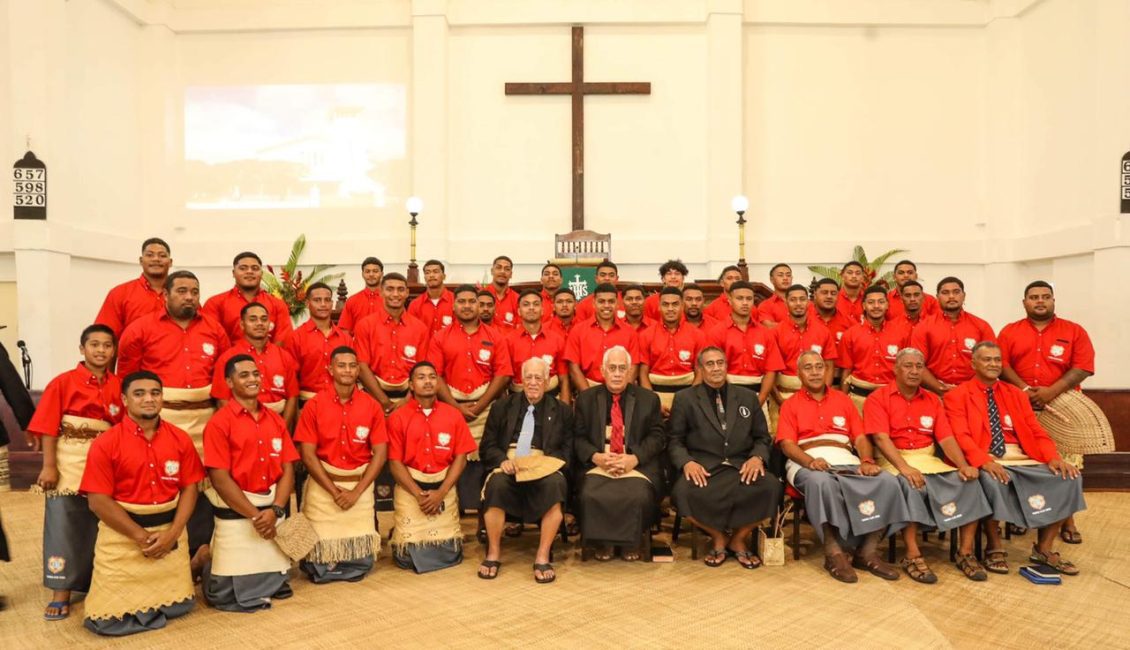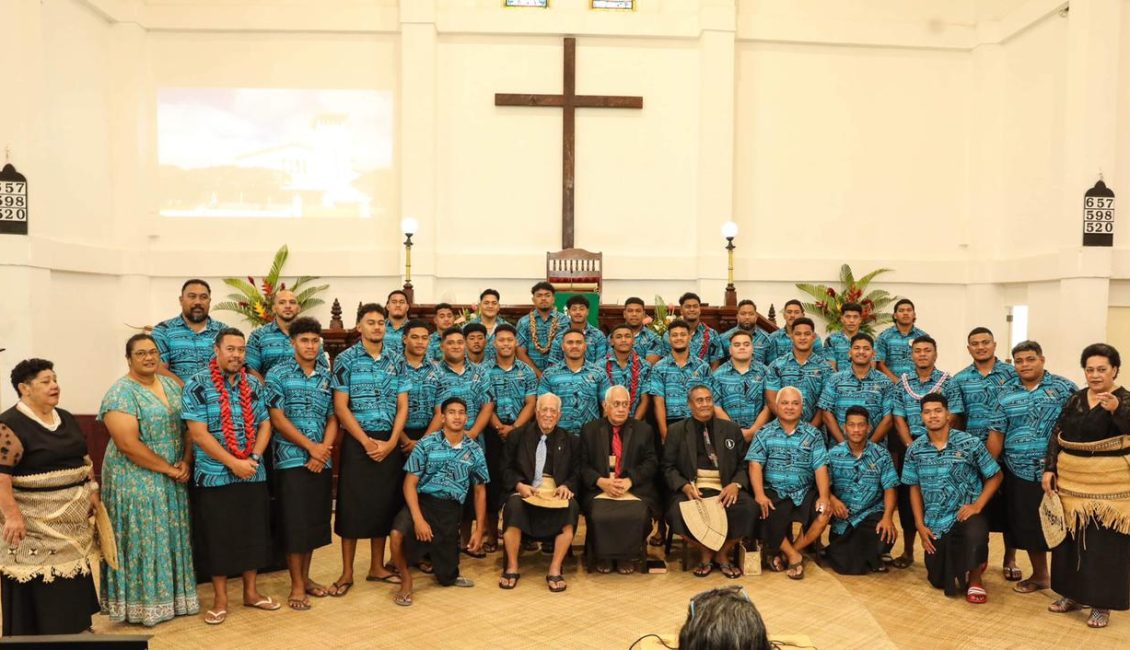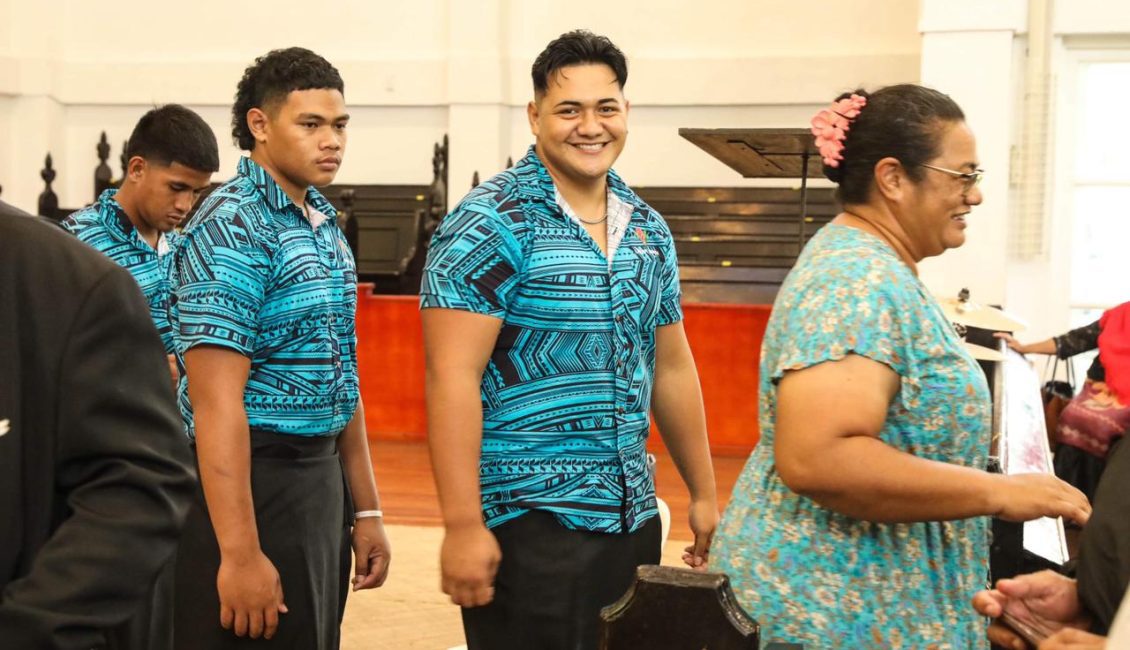 At 3:00pm today Teufaiva Stadium in Nuku'alofa, Tonga will host the first match between the U20 Tonga A team and the Jnr Manu Samoa B Team in what is sure to be a fantastic competition.
The match is being held as part of the 2022 Oceania Rugby U20 Trophy competition with a second game to be played on Saturday 3rd December with the outcome of these games to decide who qualifies for the World Rugby U20s trophy in 2023.
Tonga Broadcasting Corporation will be on the ground filming the match and sharing it with PasifikaTV to be rebroadcast across the Pacific.
Oceania Rugby Interim General Manager Lemalu Wayne Schuster says "The Oceania Rugby U20s Trophy is a crucial international competition pathway for teams within our region who are not qualified for the World Rugby U20 Championship. The Trophy not only provides critical game time, but also serves as a qualification event for the World Rugby U20s Trophy in 2023."