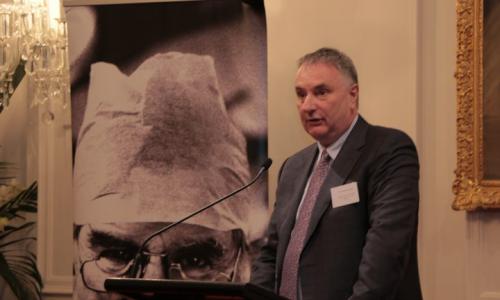 New Zealand's Aid Programme is looking to pivot its assistance to the Pacific due to the Covid-19 pandemic.
The Deputy Secretary of the Pacific at the Ministry of Foreign Affairs, Jonathan Kings, said he was proud of the way the aid agency was able to provide initial support, but that now it needed to take a longer-term look.
According to Mr Kings, strategies for such things as dealing with climate change will endure but there will be considerable differences in some aspects of the aid programme in the short and medium term.
Mr Kings said strengthening health systems and economic response and recovery measures would require efforts that evolve over time.
He also said New Zealand was committed to helping nations rebuild more inclusive, more diversified, low-emission and climate-resilient economies.
Mr Kings also cited a need to look at social protection, social inclusion, and tackling the range of underlying issues that lead to fragility and vulnerability.
Source: RNZ