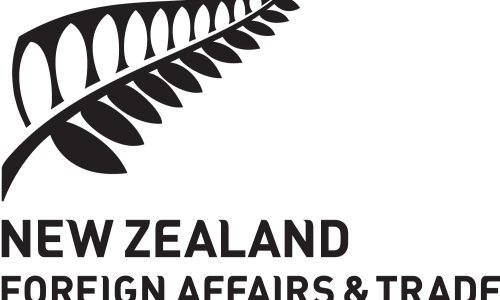 New Zealand is set to channel more aid money into supporting Pacific countries' health systems and economy because of the impact of Covid-19.
The man overseeing the New Zealand Aid Programme, Jonathan Kings, said the virus had made it focus on aid in different ways.
He is calling it a 'pivot.'
Mr Kings, who is deputy secretary for the Pacific at the Ministry of Foreign Affairs, said while the aid programme had been preparing health facilities and budget support since the crisis hit, a new approach was now called for.
While the Pacific got the bulk of New Zealand's aid spending, this could now be increased further, he said.
He said he expected there would be a need for increased allocations to Pacific health systems, "which, long term, will need much more support."
In terms of economic resilience, Mr Kings said "we are going to have to put money into employment – getting economies back running, particularly with a focus on jobs."
There would also be a need for greater assistance to provide social protection, he said.
"We are already seeing an increase in family violence."
They were also anticipating there could be some security issues arising from the Covid-19 crisis, he said.
"We are keeping an eye on the whole region."
NZ supports Vanuatu's stimulus package
New Zealand has provided $NZ3 million to support the Vanuatu government's economic stimulus package.
The High Commission in Port Vila says it will help the people of Vanuatu weather the Covid-19 pandemic.
While Vanuatu has no cases of the coronavirus, border closures and Cyclone Harold have battered the economy.
High Commissioner Jonathan Schwass told Buzz FM the loss of the international tourism market, border restrictions and the financial headwinds the world faces will have major impacts across the Pacific.
Source: RNZ