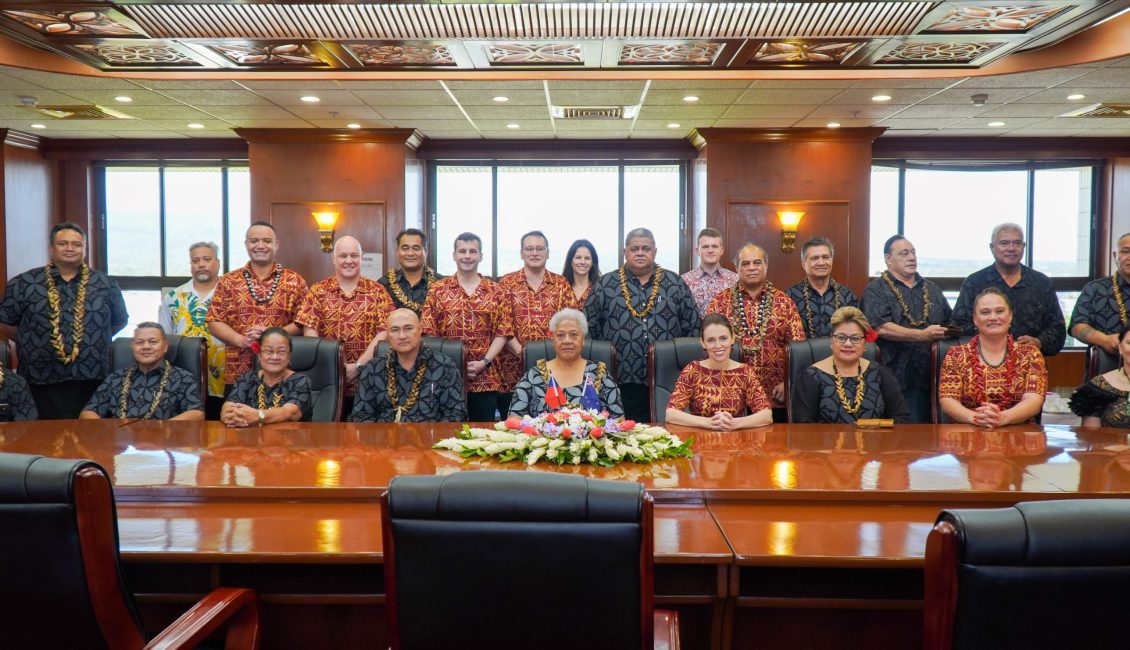 Prime Minister Jacinda Ardern met with members of Samoa's Cabinet in Apia today, announcing the launch of a new climate change partnership and confirming support for the rebuild of the main market in the capital.
NZ$15 million is being committed as part of the Samoa-Aotearoa New Zealand Climate Partnership to support the delivery of Samoa's climate change goals. The funding will help build Samoa's resilience to the impacts of climate change and its transition to a low emissions economy.
New Zealand will also provide NZ$12 million, in a co-financing partnership with the Samoan Government, for the rebuild of the Savalalo Market that was burned down in 2016.
Ardern notes that the market was a hub at the heart of Apia's community and economic life, as well as a major tourist attraction, with many of the small businesses run primarily by women.
The Cabinet meetings also covered a range of regional priorities including Covid and climate change resilience.