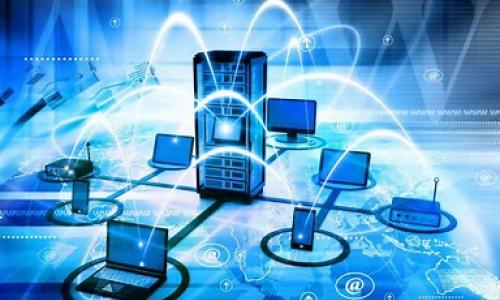 A cable connecting four Polynesian countries has been readied for operation.
The Manatua cable is 3800 kilometres long and links Samoa, Niue, the Cook Islands and French Polynesia.
The French Polynesian presidency has hailed the three-year project as a fantastic technological step forward.
The cable is expected to improve connectivity and lower costs.
In Samoa, the communications minister said last month that his country aimed to become a regional telecommunications hub.
Source: RNZ