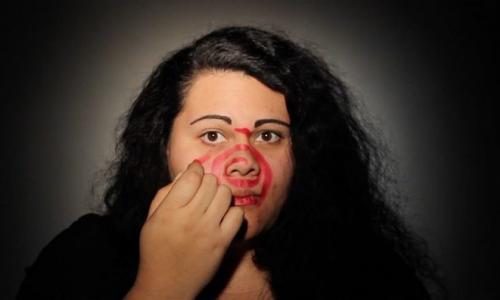 A collection of work touching on the personal experiences of New Zealand-born Pacific artists will feature in a new exhibition in New Zealand's Waikato region.
'The Cold Islanders: Art on the Pacific Spectrum' has 29 artists on board, exploring a range of mediums, from photography, video and painting.
Curator Leafa Wilson said the idea of 'The Cold Islanders' came from Pacific people migrating and adjusting to the cooler climates of Aotearoa.
Ms Wilson said there are also underlying meanings to the exhibition.
"The exhibition is really about second and third generation experiences and how it manifests itself through contemporary art and I'm not talking about traditional art so much as contemporary art, which could mean anything from weaving, traditional tattoo, spoken word, hula, anything that a contemporary artist of the second and third generation deem to be art."
The exhibition opens next Saturday at the Waikato Museum and will run until early December.
Source: RadioNZ