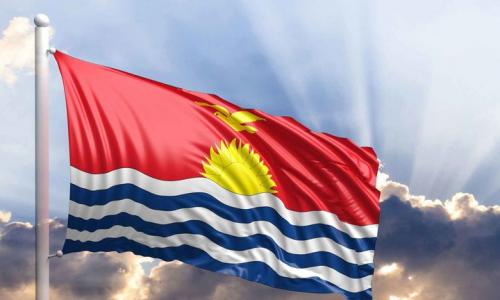 The people of Kiribati will go to the polls today to vote in a presidential election.
Whether the country has relations with China or Taiwan is the main dividing issue between the two candidates.
Taneti Maamau is the incumbent who controversially switched allegiance from Taipei to Beijing last year.
He is going up against Banuera Berina, a former close ally who fell out with Mr Maamau over the switch, and is campaigning to re-establish ties with Taiwan.
The campaign has been one of the most aggressive in the country's history.
The justice ministry says there's been a dramatic rise in the number of people registering to vote, particularly in the South Tarawa and Betio constituencies.
Source: RNZ