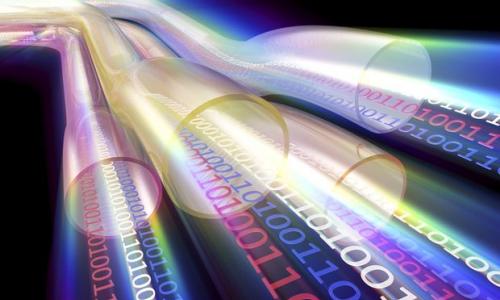 The Solomon Islands Chamber of Commerce is calling on the government to quickly resolve issues delaying the installation of a high speed internet cable.
The Solomons currently relies on expensive satellite bandwidth for its internet, and a proposed submarine cable between Sydney and Honiara has been fraught with controversy.
Most of it is linked to the government's selection of Chinese company Huawei to instal the cable.
This has resulted in the Asian Development Bank pulling funding for the project and Australia saying it won't allow a Huawei cable to land in Sydney.
The chamber's chair Jay Bartlett said regardless of the controversy, it was ordinary Solomon Islanders who continued to miss out on faster cheaper internet.
"Infrastructure is vital and you know the longer we wait the more we get left behind. We just want to see this progress and get better access to internet faciltiies will have a huge impact not just for our businesses but I think there are studies that have shown that access to better internet actually impacts on the GDP of a nation."
Source: RadioNZ