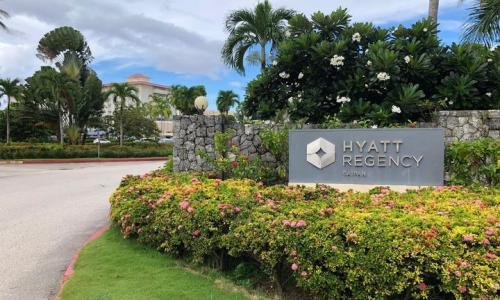 With tourism sidelined in the Northern Marianas by the Covid-19 pandemic, hotels in the CNMI are cutting hundreds of jobs.
The Hotel Association said its 12 member-hotels are losing $US10 million a month.
The association said the hotels had terminated hundreds of employees, including nearly 800 foreign workers on CW-1 visas, who were being sent back to their home countries.
Imperial Pacific casino is also cutting its foreign work force.
Having shuttered the casino in March, it says it's not expecting tourists to return until May 2021.
The company is Saipan's exclusive casino licensee but said it won't be able to pay a license fee of $15 million or $3 million to support the Commonwealth Casino Commission.
It argued that a "force majeure" clause in the License Agreement allowed it to withhold payments.
Source: RNZ