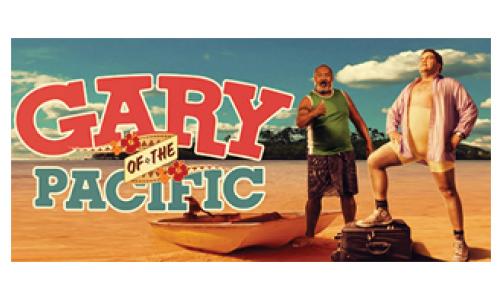 From the creative minded guys that bought you 7 Days, now bring you their debut feature film, Gary of the Pacific!
Starring Josh Thomson, Megan Stevenson, Dave Fane, Matt Whelan and Dominic Ona-Ariki, and the new face on screen – Taofi Mose-Tuiloma!
Gary Vasisi (Thomson) delivers a funny, uplifting story of a struggling real estate agent who becomes the chief of a sinking Pacific Island. As Gary hopes to give his girlfriend Chloe the wedding she wants, even if it is at the expense of his people.
To sweeten the deal, at the New Zealand movie release, comedians from TV 3's 7 Days are travelling with the film and performing live comedy before each premiere! For further information on where to get tickets please visit https://premier.ticketek.co.nz/shows/show.aspx?sh=GARYOFTH17
If you love a good NZ comedy, you'll love this one!
Check out the Trailer HERE