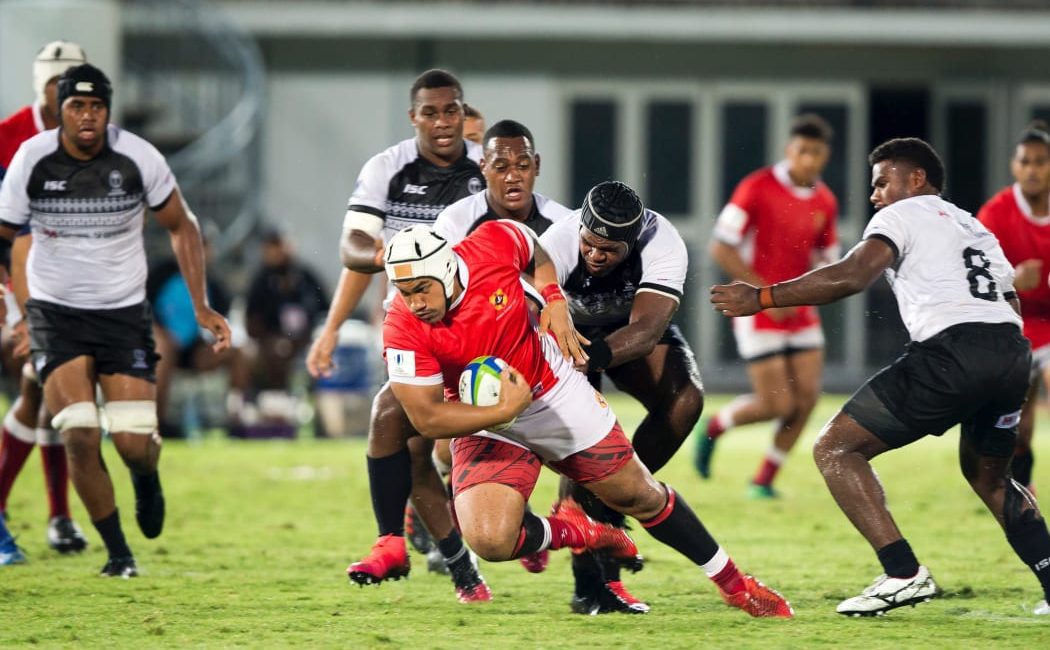 Samoa will host the 2023 World Rugby Pacific Challenge from May 3-13 in Apia.
The tournament returns for the first time since 2020 due to the covid-19 lockdowns.
National 'A' teams of Fiji, Japan, Tonga and Samoa will battle for the title.
It is the first time in 13 years that Samoa has hosted a World Rugby tournament – the last being the Pacific Nations Cup in Apia in 2010.
"We are excited to be hosting this event in Samoa after the last three years of the pandemic but also a start on what is an exciting year for rugby in our region heading towards Rugby World Cup in France.
"We are grateful to World Rugby for bringing the games to Samoa and we look forward to hosting our friends from Japan, Tonga and Fiji," said Lakapi Samoa CEO Faleomavaega Vincent.
The tournament will be played across three match days in a round-robin format with each team playing three matches.
The four teams involved from the Asia-Pacific region will be formed from the best locally-based players who are on the edges of an international call-up.
Draws – with kickoff times to be confirmed:
Wednesday, 3 May: Junior Japan v Fiji Warriors, Manuma Samoa v Tonga A
Monday, 8 May – Tonga A v Junior Japan, Manuma Samoa v Fiji Warriors
Saturday, 13 May – Fiji Warriors v Tonga A, Manuma Samoa v Junior Japan