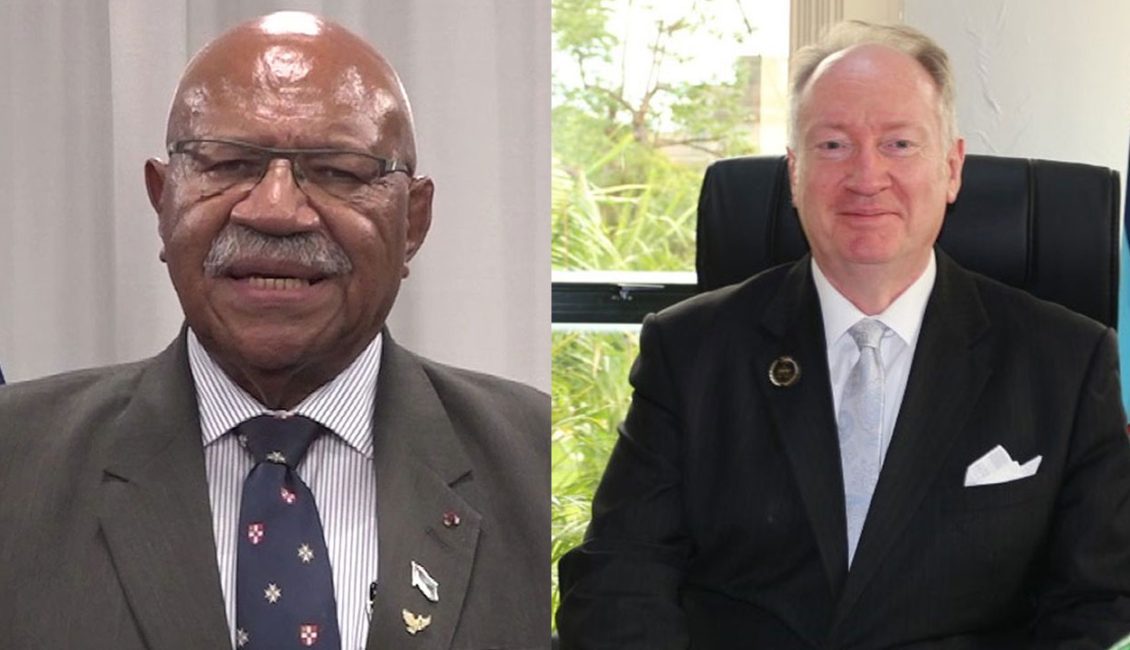 This afternoon, Prime Minister Sitiveni Rabuka stated that the decision to suspend Director of Public Prosecution Christopher Pryde was made a long time ago.
Pryde was removed from office yesterday and will be investigated for allegations of misbehavior.
Rabuka says the Constitutional Offices Commission was made aware of the meeting between Pryde and former Attorney General Aiyaz Sayed-Khaiyum….
The full story can be found at FBC News, along with other stories from Fiji and around the Pacific.