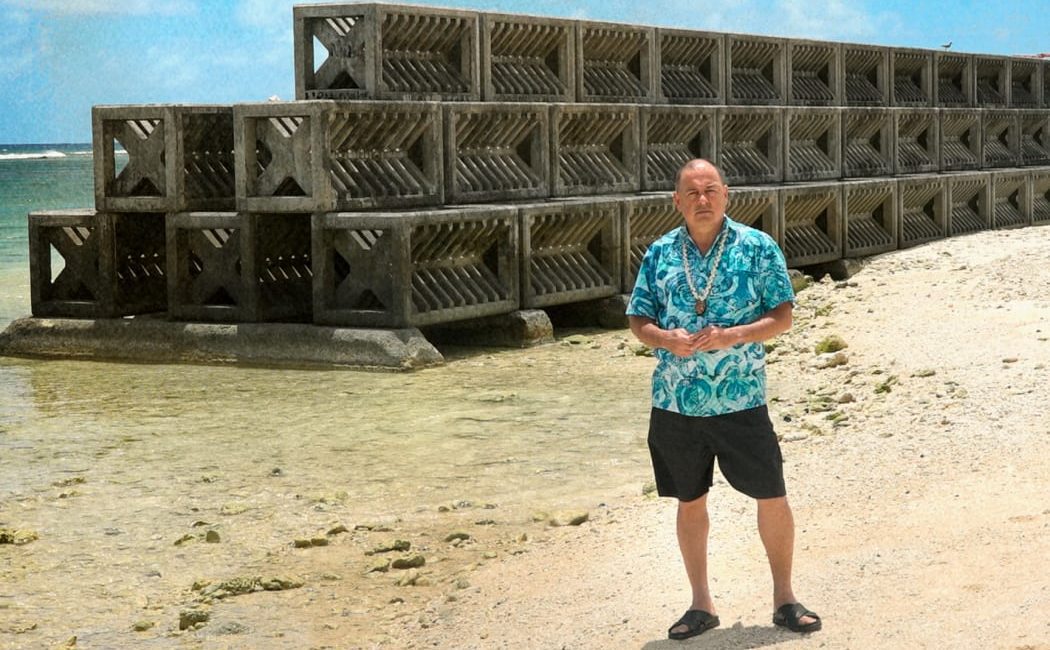 The Cook Islands Prime Minister is making a desperate plea to world leaders to slash emissions ahead of a global climate summit.
About 45,000 people will attend the two-week COP27 conference which starts in Egypt late Sunday.
Mark Brown said small Pacific states are dealing with the catastrophic effects of climate change every day.
He said they are building sea walls, relocating crops inland, and building disaster shelters to try and buy islands more time.
"But the best survival tip is to keep temperature rise below 1.5 degrees.
"1.5 to stay alive, that is the best survival tip to help save our planet," he said.
Recent reports show the world's combined pledges and actions were not enough to keep within that crucial 1.5 degrees of warming threshold.
In 2015, more than 196 Parties signed adopted the Paris Agreement, an international legally binding treaty.
Its goal is to limit global warming to well below 2, preferably to 1.5 degrees Celsius, compared to pre-industrial levels.
The Paris Agreement entered into force in 2016.
New Zealand's Rhiannon Mackie – an 18 year old Hutt Valley High School and climate champion – is at COP 27, representing the NZ Climate Change network.
She told Saturday Morning that this year's COP is going to be a difficult one.
"So we are not, this isn't a COP that we are going to see lots of new agreements come out. This is going to be reception of what's been done and hopefully an increase in ambition and urgency moving forward," she said.