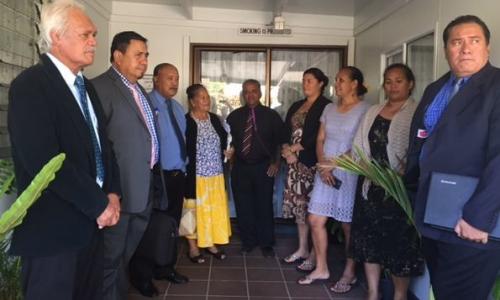 The Cook Islands Parliament has been closed today and no one is permitted entry following a sitting to oust the government yesterday.
RNZI's correspondent in Rarotonga reports a security presence is outside the parliament building to prevent the opposition coalition from sitting again.
The Clerk of Parliament says the Opposition is doing the work of the devil, causing disunity in the country.
Last night the Opposition maintained that its no confidence vote in the government of Henry Puna was legitimate.
The MPs claimed the Speaker Nikki Rattle did not follow the correct procedure in ending a parliamentary session last Friday.
They said this left the parliament still in session and they used the opportunity to hold the no confidence vote under the Deputy Speaker Rose Brown.
Source: RadioNZ