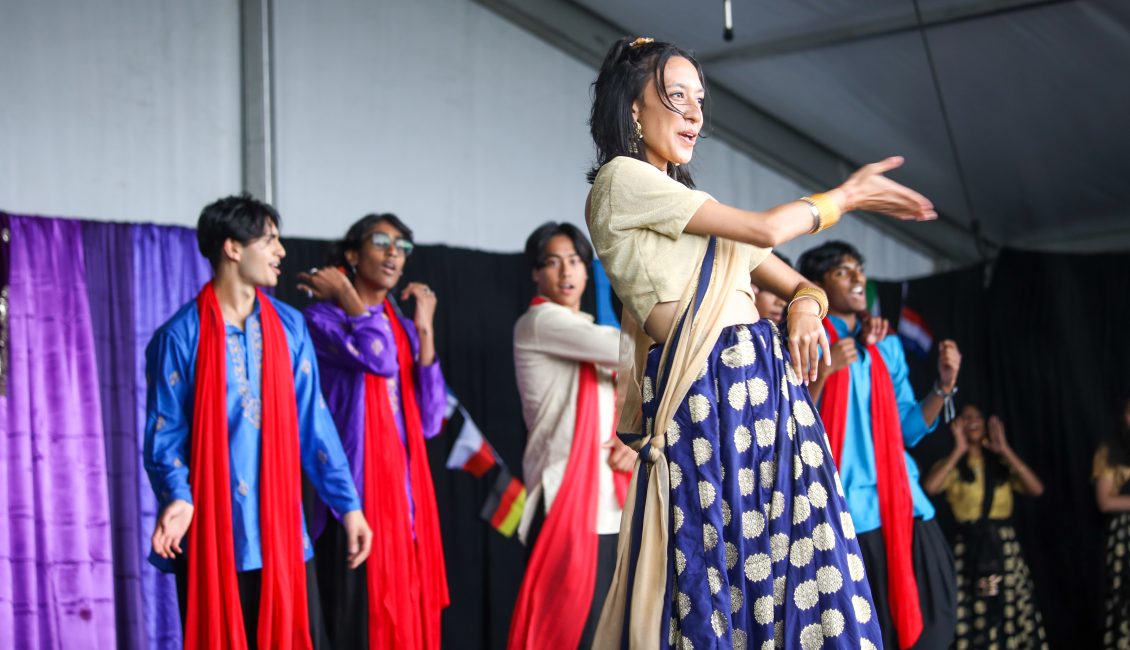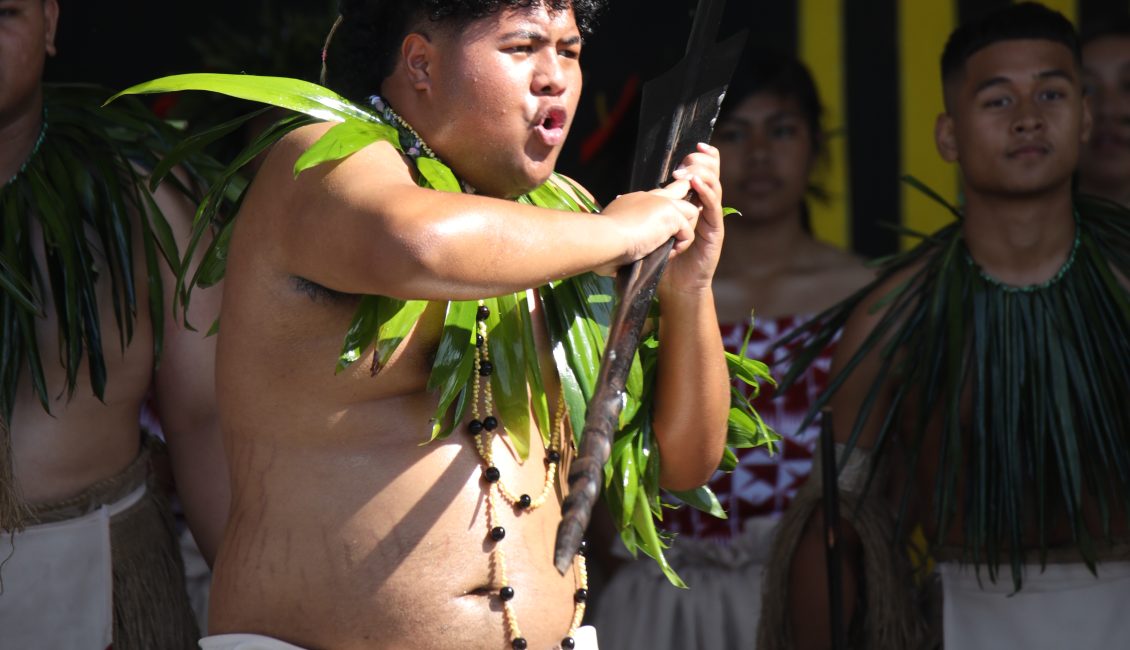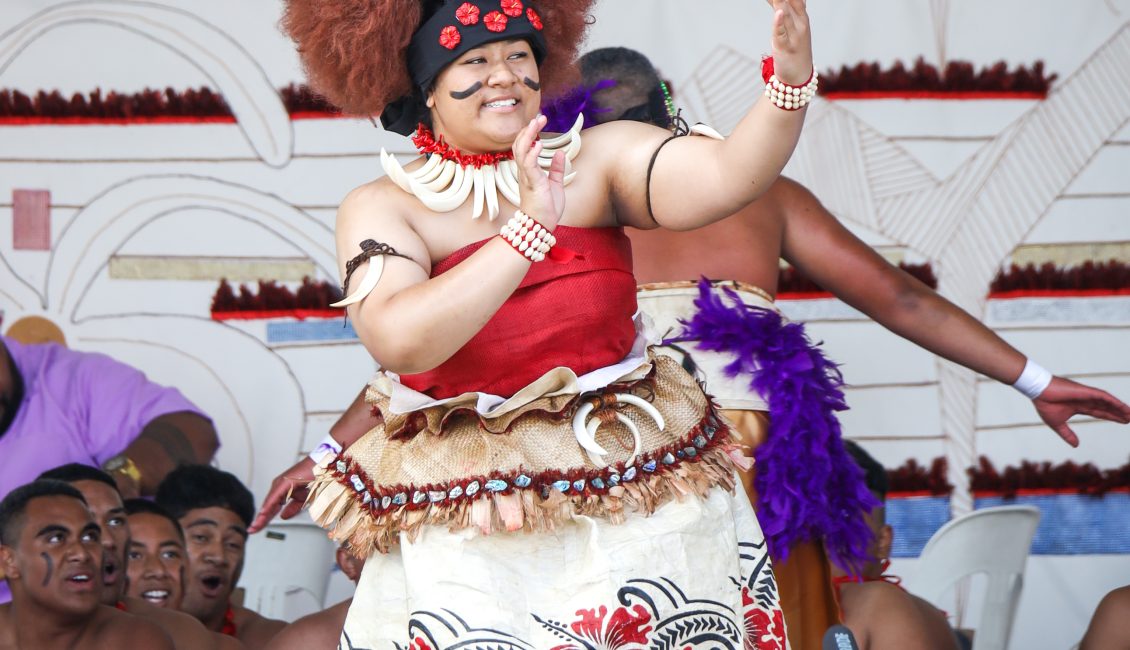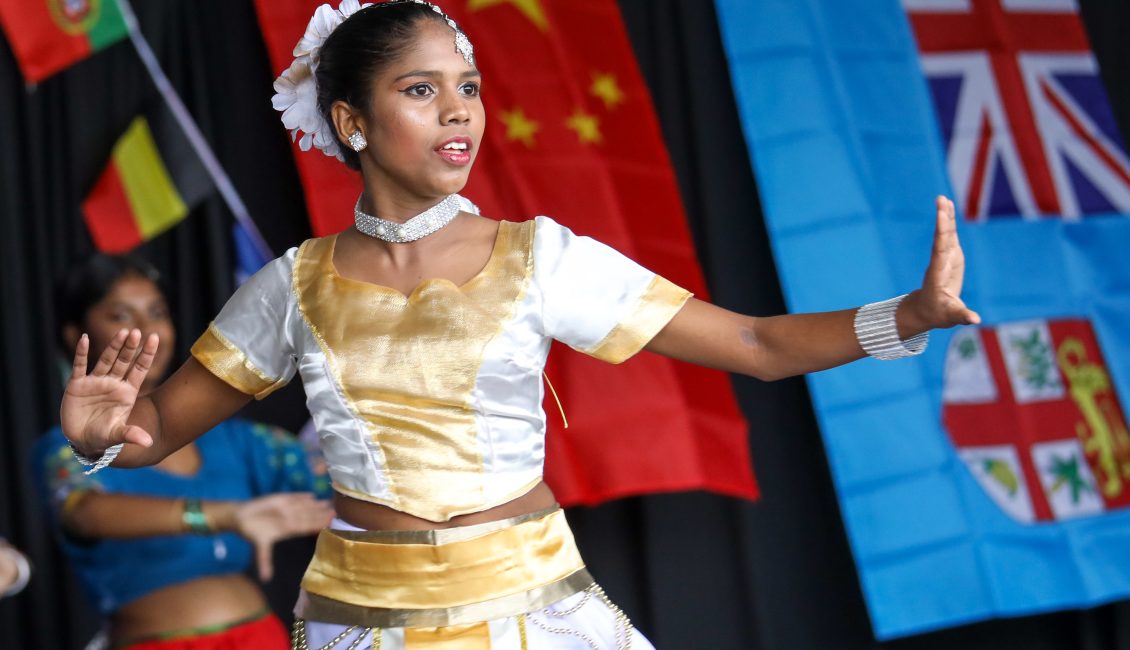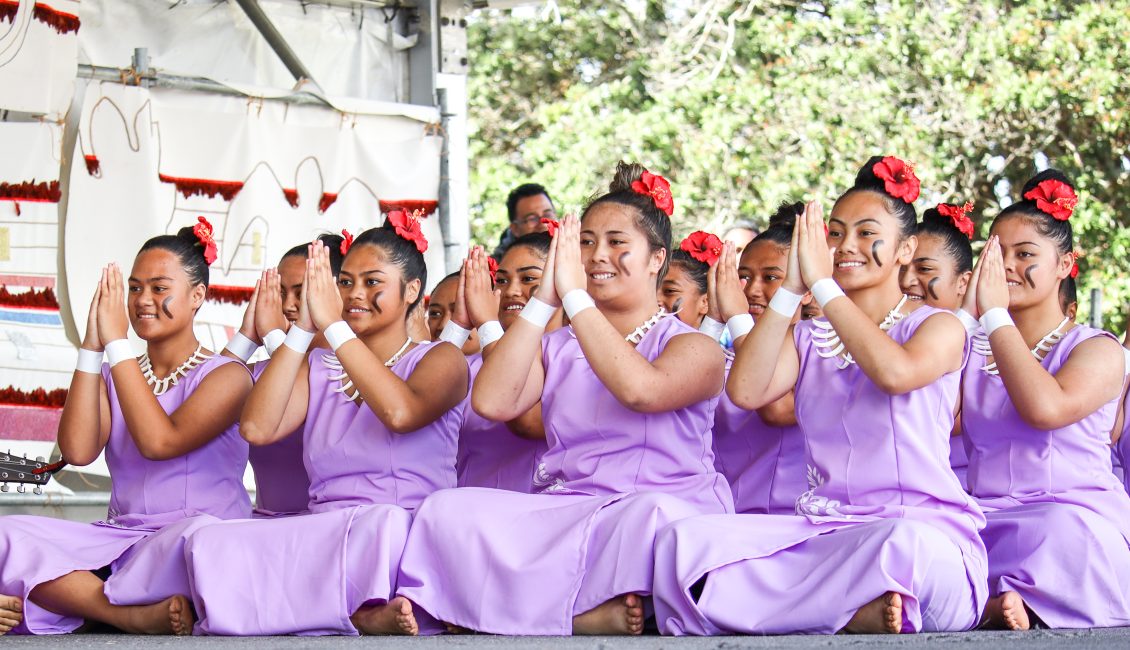 In the face of a challenging road to 2022 Polyfest, students from Avondale College and Manurewa High School have stepped up to the plate determined to participate in this year's festival.
Brenda Fa'alogo-McNaughton, the Deputy Principal at Avondale College, talks about how the students helped each other through the year. "Each group needed every member to see themselves as leaders so that as students came back from isolation, they could work with them during morning tea, lunch breaks and before practices started, to get them up to speed with the rest of the group."
Reverend Vaione Pennie Otto, the Deputy Principal of Manurewa High School, also has a firm belief in her students, stating that this year "certainly threw a spanner in the works" but wasn't anything "our kids can't handle."
Polyfest is a major part of the year for schools across Auckland and even though 2022 is limited in scope as compared to previous years it is still just as important for the students, as Lyndy Watkinson, Principal of Avondale College, describes. "Polyfest is a significant part of the life of our school. The celebration and learning is not just from performing at Polyfest, but from the journey to get there."
While the event is closed to the public and Polyfest won't be attracting the tens of thousands of attendees in person, it is being streamed online for free and this hasn't dampened the spirits of Manurewa High students. "Being part of Polyfest 2022 keeps their spirits up and they love the energy and vibe that it brings even being online," says Reverend Otto, "We are grateful that Polyfest 2022 is still on."
Both schools are sending a wide range of cultural groups to this year's competition, with Manurewa High School sending 10 groups ready to represent the school – Cook Island, Filipino, Hawaiian, Indian, Kiribati, Niuean, Samoan, Tahitian, Tongan and Tuvaluan. Avondale is similarly sending 8 groups – Cook Island, Indian, Japanese, Korean, Samoan, Sri Lankan, Thai and Tongan.
ASB Polyfest 2022 starts this Wednesday 23rd March and finishes Saturday 26th. Further details and programs can be found on their website here as well as a livestream of the events.
Highlights of the previous year can be found here