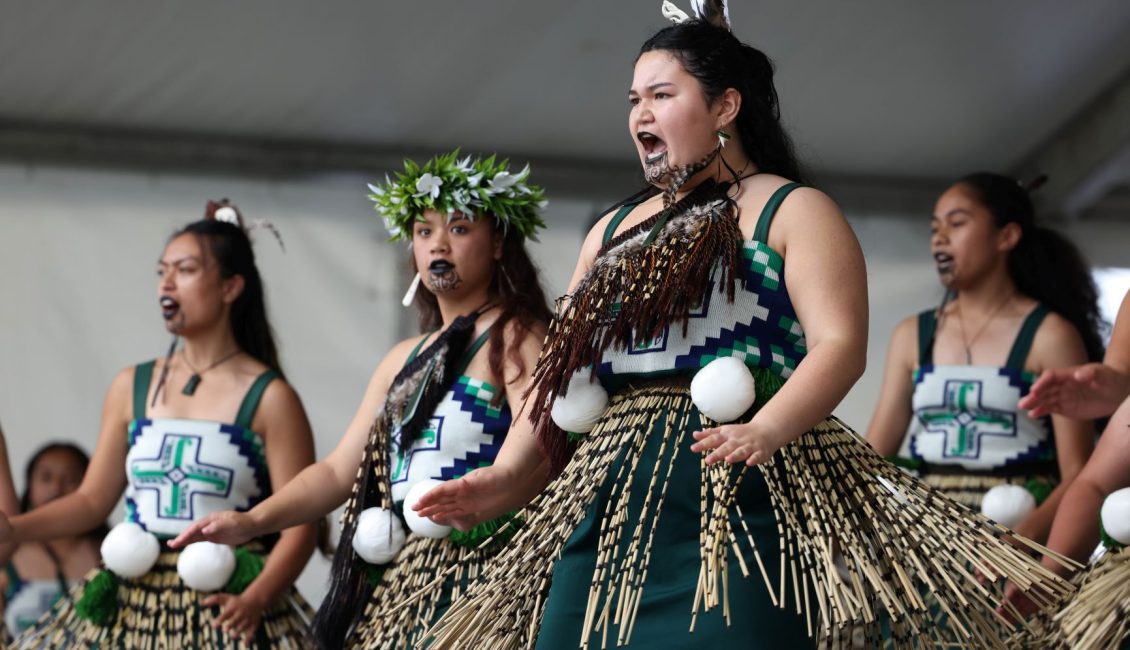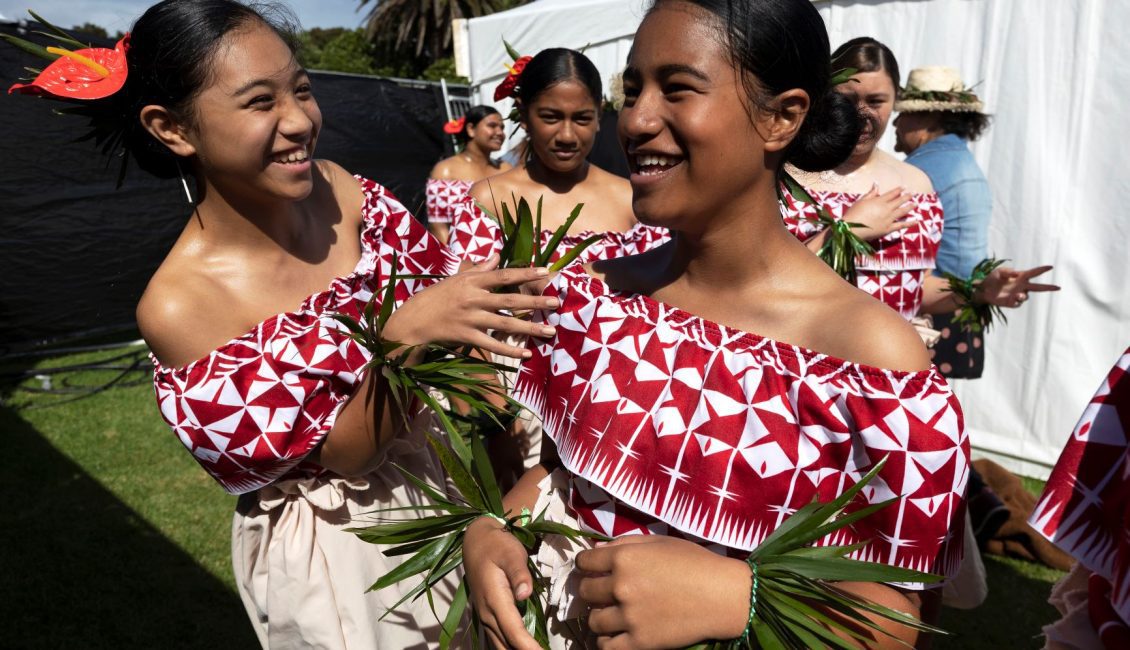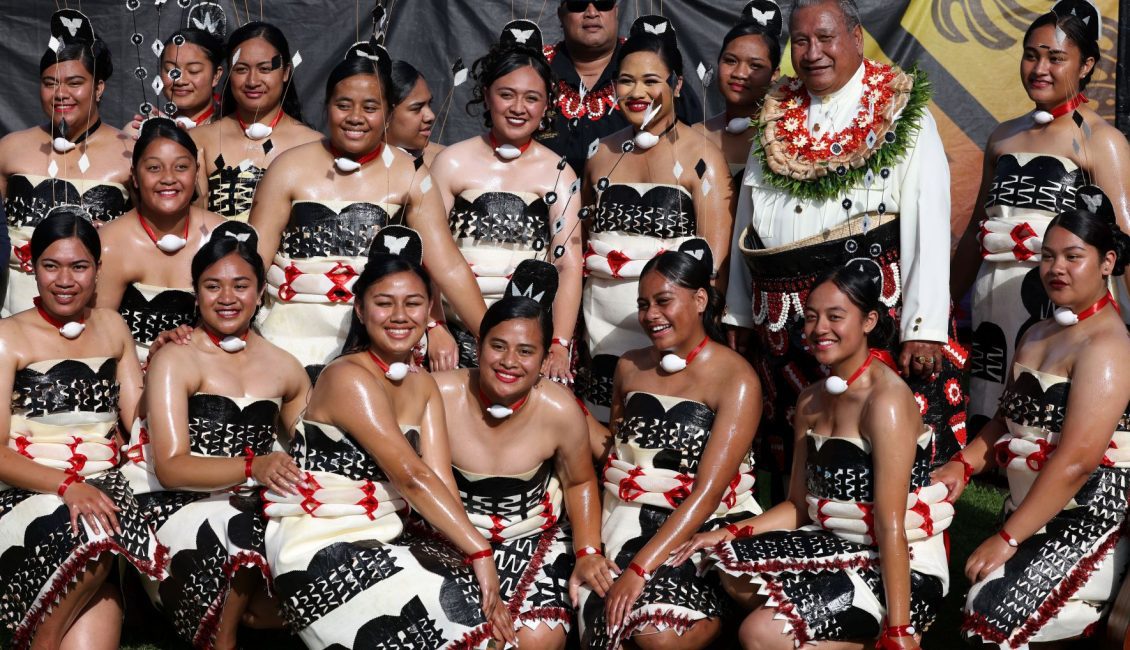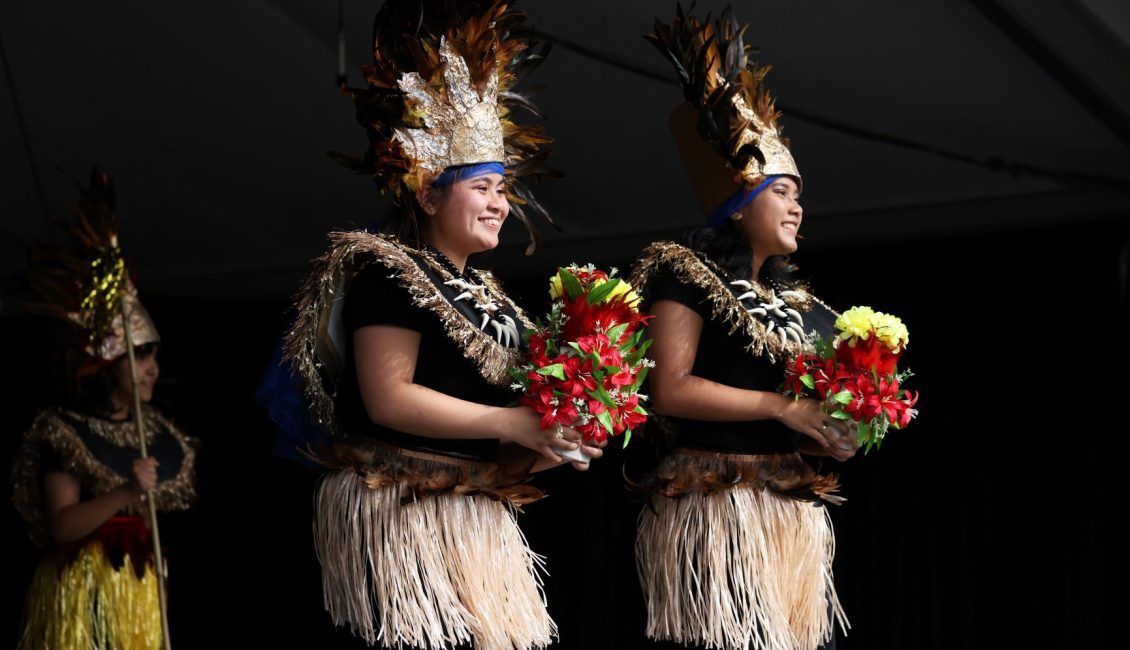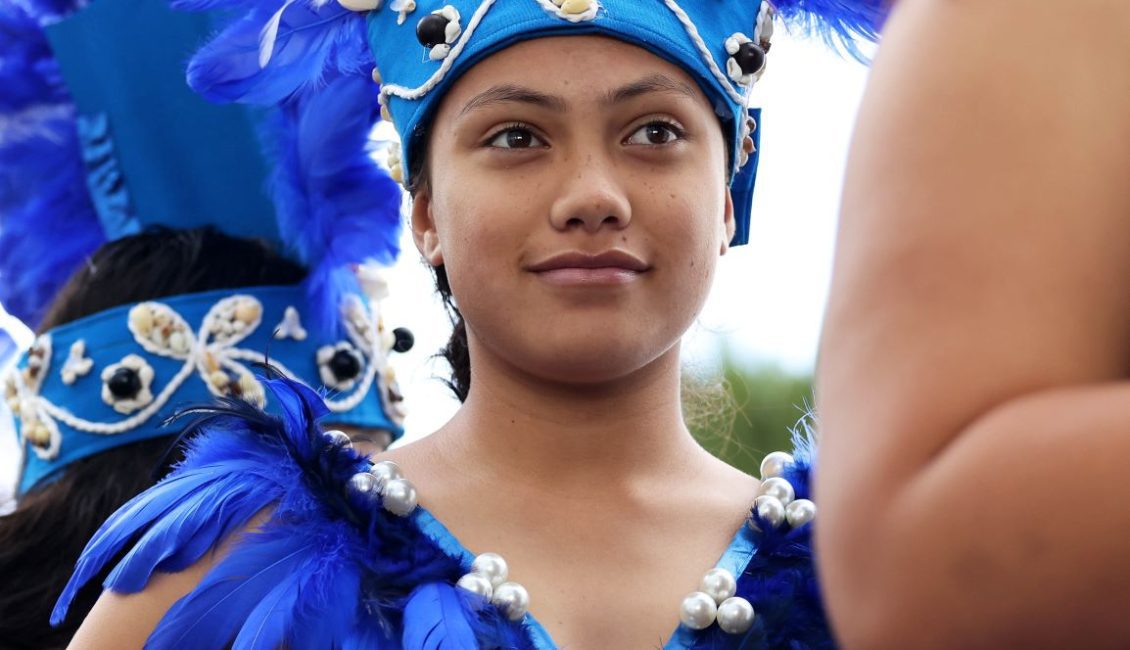 The 2022 ASB Polyfest marks the 47th year of the event with a twist. Due to constraints placed by the red traffic light setting across Aotearoa the entire event will be live streamed online for free and for the first time ever, Pasifika TV will be broadcasting Polyfest  to fourteen Pacific Islands across the four days.
The cultural competition is the largest secondary schools event of its kind in the world. While this year is closed to the public, schools from around Auckland will still be performing across multiple stages over four days starting Wednesday 23rd March and finishing Saturday 26th March.
Students will compete in speech, song, and dance on the following stages – Cook Islands, Māori, Niue, Samoan, Tongan, and a Diversity stage which features cultures such as Chinese, Fijian, Tokelauan, Indian, Korean and Sri Lankan.
Polyfest Trust Chairperson, Robert Solomone, who is also the Principal of Alfriston College, says "this year's festival is not about the size of the event, it's about the opportunity for our students to participate and do so in a safe environment".
The closed event is being performed at the Manukau Sports Bowl but audiences can livestream it for free on the ASB Polyfest website here.
Highlights from day one of Polyfest 2021 can be found here, showcasing the talent and excitement of the previous year's first day.
What: ASB Polyfest 2022
When: Wednesday 23rd March to Saturday 26th March
Where: Streaming online here
Timetable:
Wednesday 23rd March
10am – 1:30pm Unitec Diversity Stage performances (Indian, Fijian, Sri Lankan, Filipino and more)
Thursday 24th March
9:00am – 5:30pm Te Whare Wananga o Awanuiarangi Maori Stage Kapa Haka (Division 2 & 3)
9:30am Speech Competitions (Samoan)
10:00am – 2:30pm Unitec Diversity Stage performances (Indian, Fijian, Sri Lankan, Filipino and more)
Friday 25th March
8:25am – 3pm Te Whare Wananga o Awanuiarangi Maori Stage Kapa Haka (Division 1)
9am Speech Competitions (Tonga)
9:30am – 12:00pm University of Auckland Samoan Stage performances
Saturday 26th March
9:00am – 3:00pm PMN Cook Island Stage (speeches from 9:30am, performances from 12:30pm)
9:00am MIT Niue Stage
9:30am – 2pm PMN Tongan Stage performances