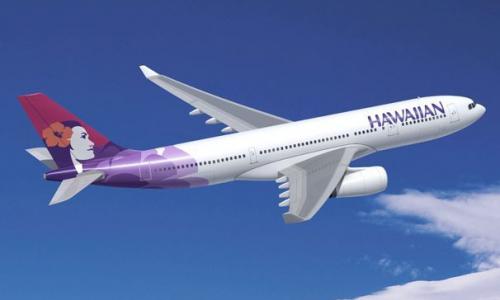 American Samoa's governor has ordered flights between Pago Pago and Hawaii be suspended until September.
The last Hawaiian Airlines flight in and out of Pago Pago was in March, as the territory shut down because of coronavirus concerns.
That flight ban was due to be lifted at the end of the month, but with Covid-19 resurgent in Hawaii, Lolo Matalasi Moliga has extended the suspension.
Hawaii reported 23 cases of Covid-19 on Friday, bringing the state's total to 1,332 with 23 deaths.
American Samoa has had no cases of Covid-19 – the only part of the United States to remain Covid free.
Source: RNZ